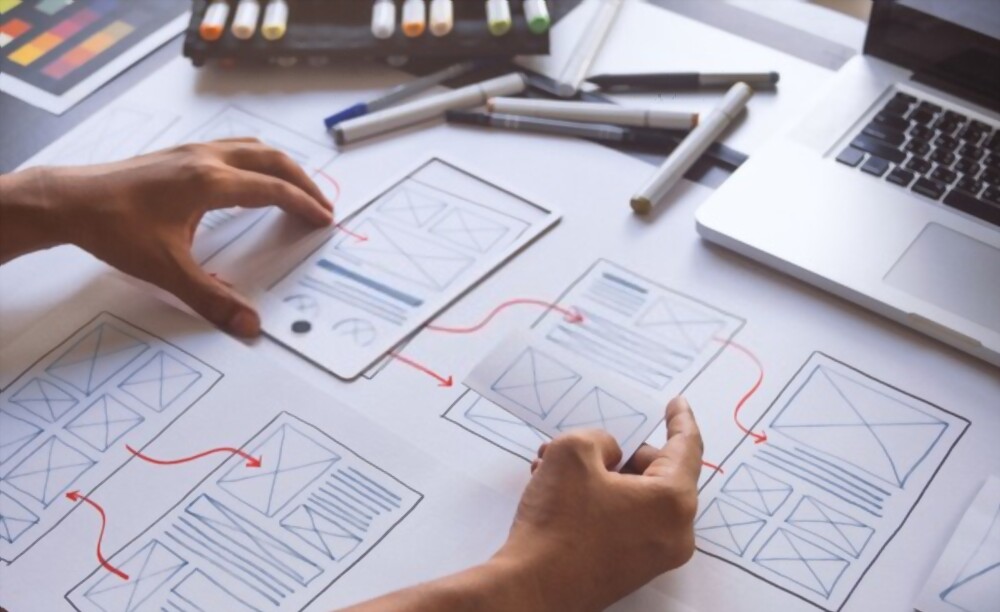 // Visually Appealing Interfaces and Application Designs
Hire Skilled UI/UX Designers
Looking for UI/UX designers making visually appealing interfaces and application designs? our skilled designers take great pride in developing striking mobile apps and websites with increased usability. We have taken up many web and mobile app design projects and completed them successfully and to the satisfaction of our clients.
When it's time to have a mobile app or website designed, you should get the best UI designers who understand how to develop design concepts that will take your business to the next level.
Dedicated Mobile App and Website Designers
Do you want your users to develop a strong bond with your app or website? The only way to achieve this is to improve the visual design and you need a team of expert visual designers to do that. Better functionality and usability complement each other when developing an app or creating a website. That's why you need to work with experienced UI/UX designers who can strike the perfect balance between the two.
The reason you should consider Bala Group Technologies is you'll get a team that understands this vital design aspect.
Our designs make it easy for your users to understand every function or element in your website or mobile app.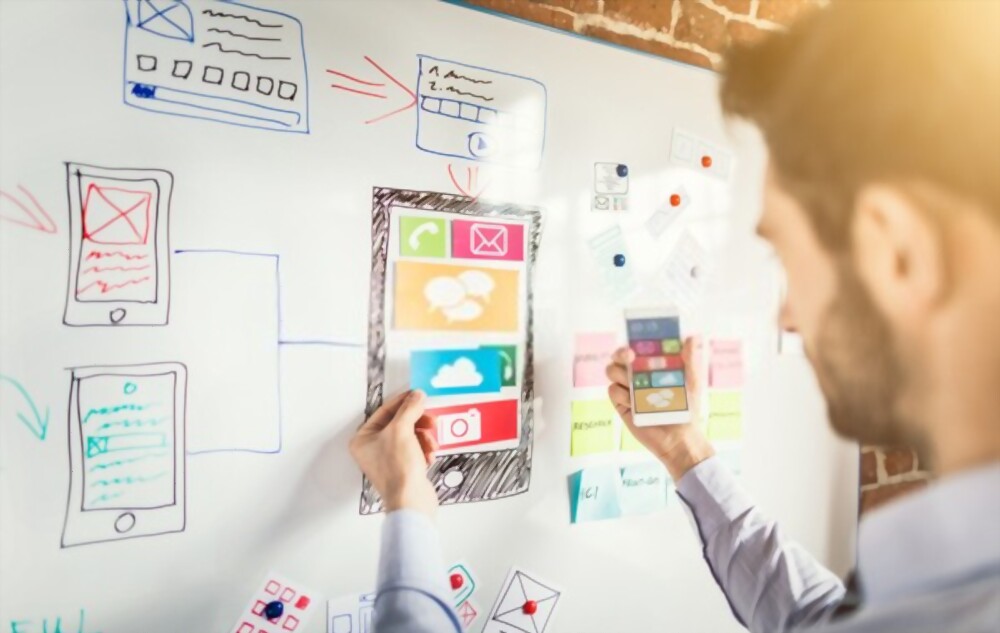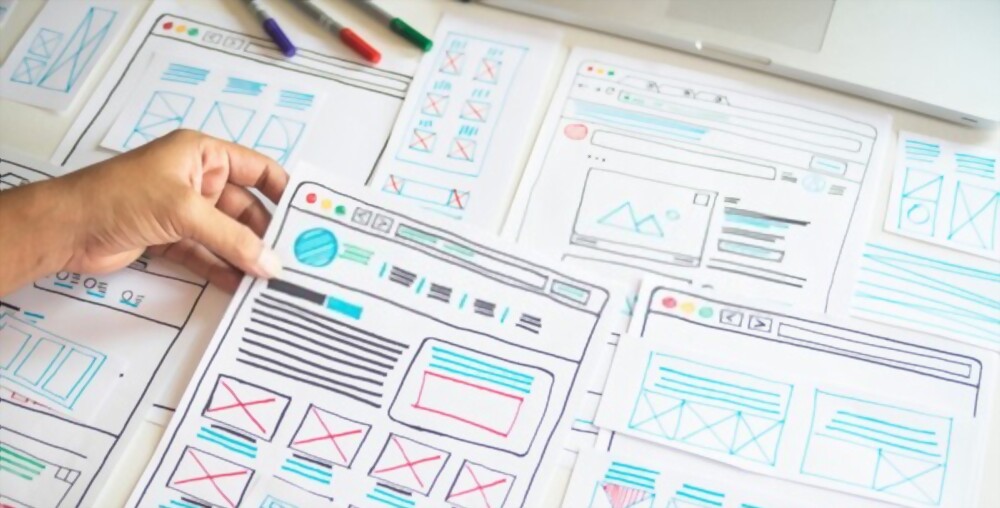 When looking for a team of developers to come up with a great design for your web app and develop it down to the last detail, you need to be extra careful.
Your web application should be compatible with all mobile phones and it should be fast on the server. If your web app does not incorporate a great design or is not interactive enough, your users will abandon ship, and download another app.
Contact us, the most skilled UI and UX designers who'll make data-driven decisions to design and create web apps that your targeted audience will enjoy using.
Looking to develop an Android, iOS, or hybrid app, we develop all types of apps for all mobile operating systems.
We stick to the strict design guidelines from Apple and Google to develop mobile apps with interface designs that meet your needs.
Our team of mobile app designers has developed mobile apps that increase the productivity and profitability of our clients.
Contact our team to get an app that meets all your daily operation needs.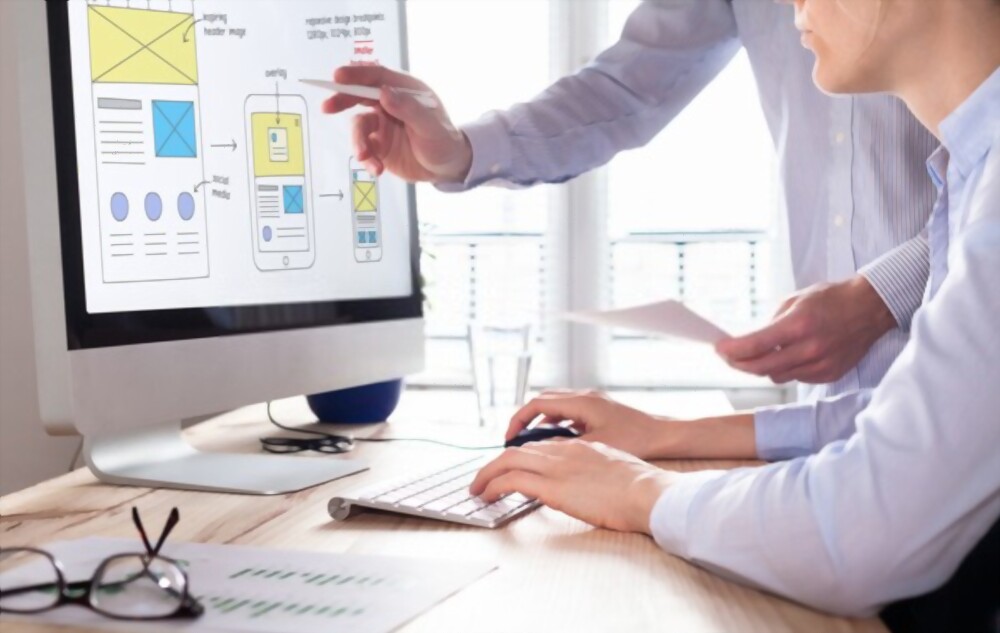 The user interface is where users interact and should have great colors and design, and most importantly, it should be easy to understand.
Our UI designers give their best on this important part of the design process because it can make or break your app.
We add anything from scroll bars, clear formatting styles, 3D features, animations, buttons, and any color of your choice.
What we guarantee is easy to navigate and user-friendly interfaces.
// Design
Logo and App Icon Design
Your logo is how users identify your app on the relevant app stores and is a huge part of your brand identity.
Bala Group Technologies team understands that a logo can have a negative or positive impact on your company and needs research.
Our UI/UX design team creates the best logos that are easily identifiable with your brand. Our logos and app icons are simple and elegant and will improve your brand identity.