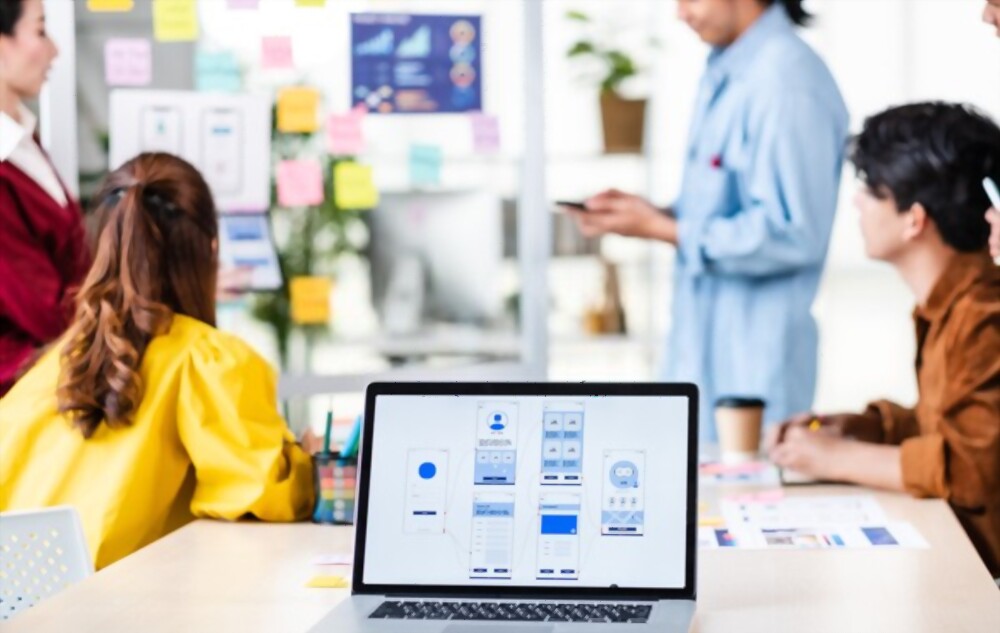 We Create Working Prototypes
Our development team knows all the processes that are involved in developing an application that works just the way you want. We have a team of skilled developers who'll develop an app that meets all your expectations.
It's simple! All you have to do is give us the idea behind your application, your business goals, aspirations, and target market, and we'll handle the rest. We will create an application that gives your users the best user experience.
Turning Your Mobile Application Dreams to Reality
With mobile phone users spending around 90% of their time on various mobile applications, it's no surprise that every company is launching mobile apps to improve their presence and visibility.
But many businesses don't understand why they need a mockup of an iOS or Android mockup. Mobile prototyping allows you to test the viability of your business idea, to get a better understanding of the processes, and thus, save you time and money.
Our prototyping methods at Bala Group Technologies identify technical specifications before we get to the development stage. We can, therefore, eliminate all the problems and thoroughly test the app before we start developing.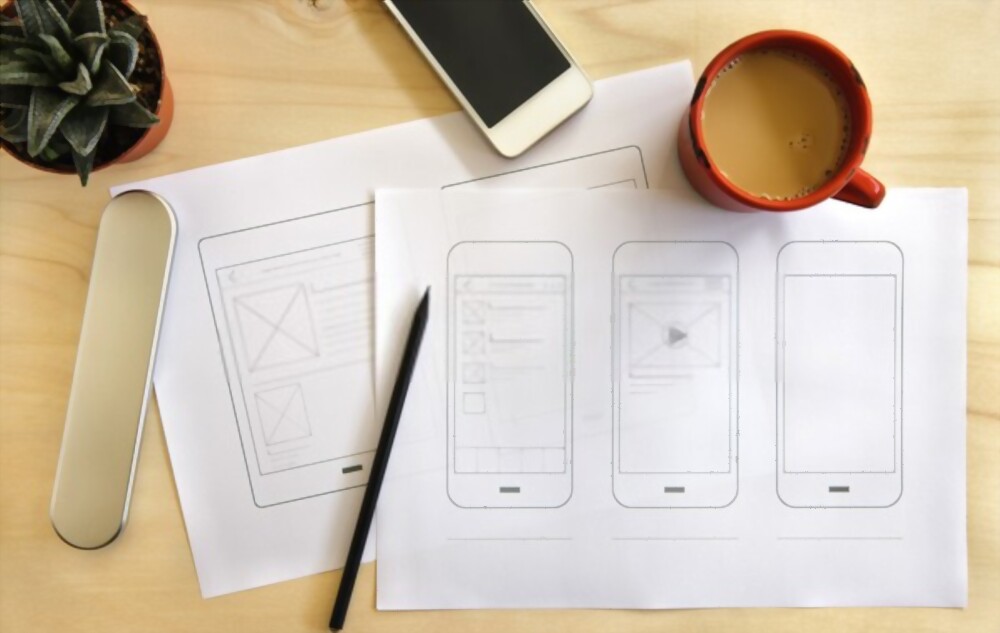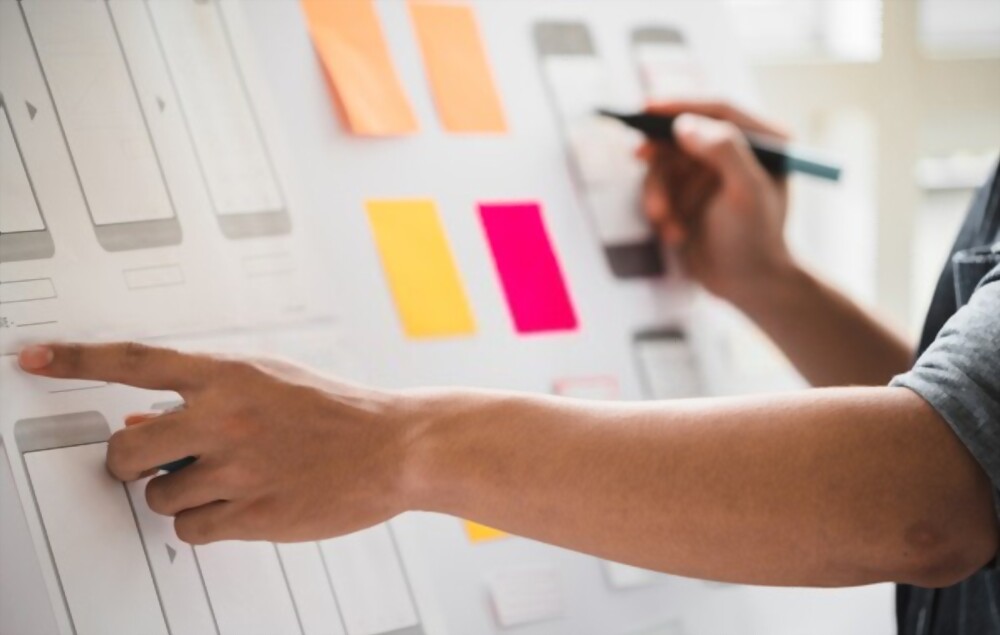 Redefining Mobile Applications Prototyping
The term design fidelity refers to the level of functionality and detail included in an app prototype, such as the amount of content, visuals, commands, etc.
Our team knows what it takes to develop prototypes that are close to the end result which is important because it reduces the amount of time spent on a project.
Low fidelity prototypes – these are simple concepts that you need to write down and use as a guide in the early stages.
High fidelity prototypes – these usually occur in the latter stages of the development process and are close to the final product in terms of functionality and interactivity.
// Prototyping Service
How Our Prototyping Service Works
Our prototyping services are well-timed to add life to your wireframe and this is usually the basis of the next step. The following is how our prototyping service works:
Fixed time – with our vast experience in the app development world, we know how long it takes to get version 1.0 of your prototype out.
Fixed Price – prototype development can be costly for a business. We will give you an upfront price and stick to it.
Flex scope – we promise to stay on target when developing a prototype for your app.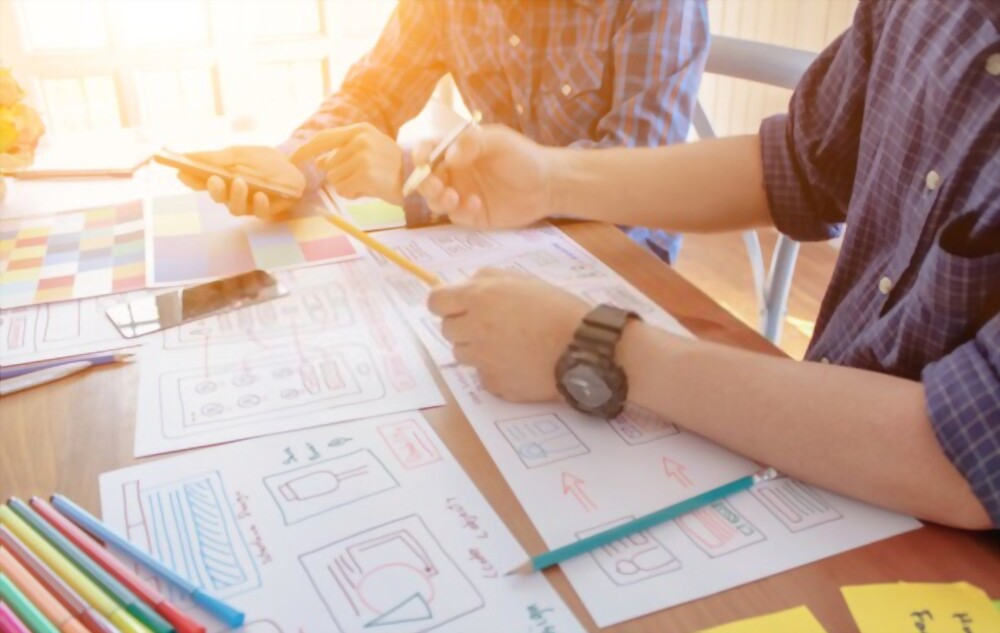 At Bala Group Technologies, we know that a good design focuses on the end-user to offer the very best solutions.
We will test the prototype against the behaviors of your end-users to unearth areas where we can improve so they can get a positive user experience.
This is the only way to have an edge over your competitors and we promise to develop an app that puts your end-users first when you choose to work with us.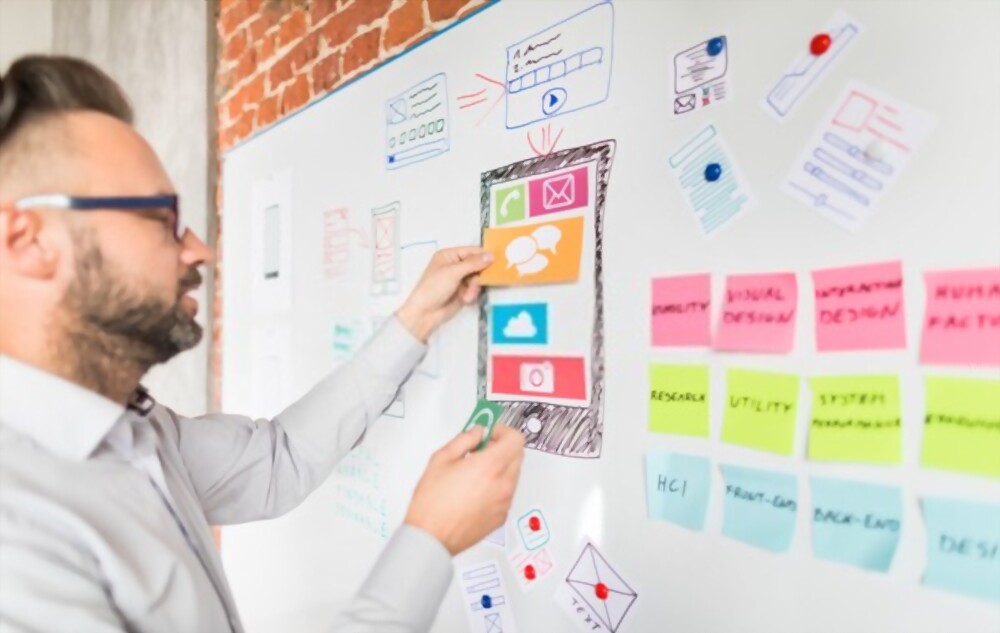 We are the leaders in mobile application development offering a range of solutions including, but not limited to:
Contact us to know the prototyping solutions we have for your business.