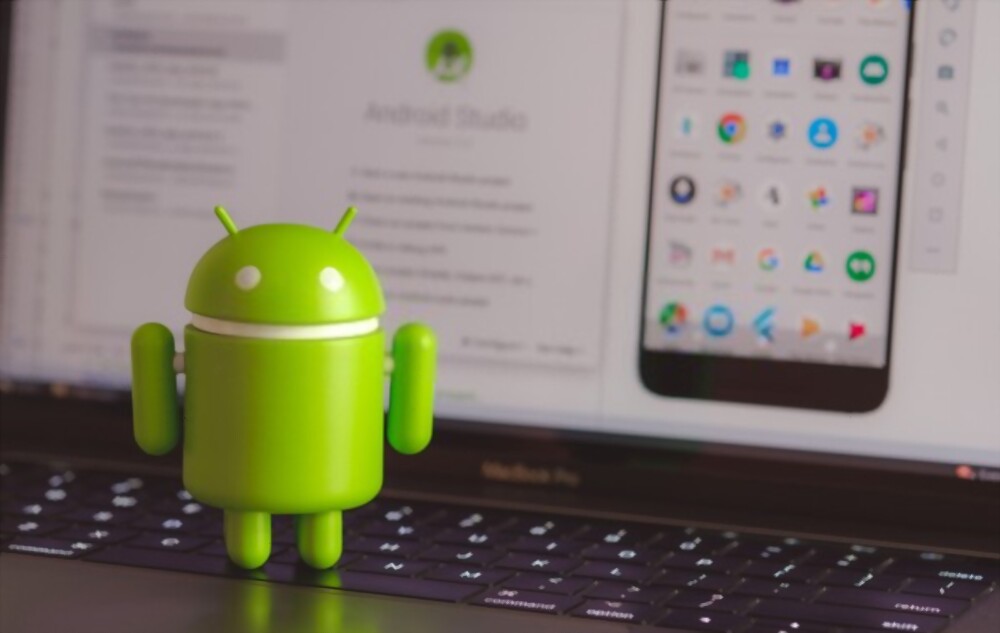 Our Android App Developing Guarantee
Bala Group Technologies was launched in 2013 and we quickly went up the ranks in Montreal to become one of the best teams of web and mobile application developers. We take great pride in our competent team of Android App developers and this is clear in the quality of work that we deliver.
We have created Android Apps for businesses in different fields as eCommerce, healthcare, entertainment and many more.
Android App Development service
It doesn't matter the kind of Android Apps that you want, we know how to develop them and this includes:
We guarantee that any Android App development project that you send to us, we will develop an App that helps you meet all your requirements.We have developed a unique approach to how we develop Android Apps that take into account your preferred design, functionality, UX, and business requirements.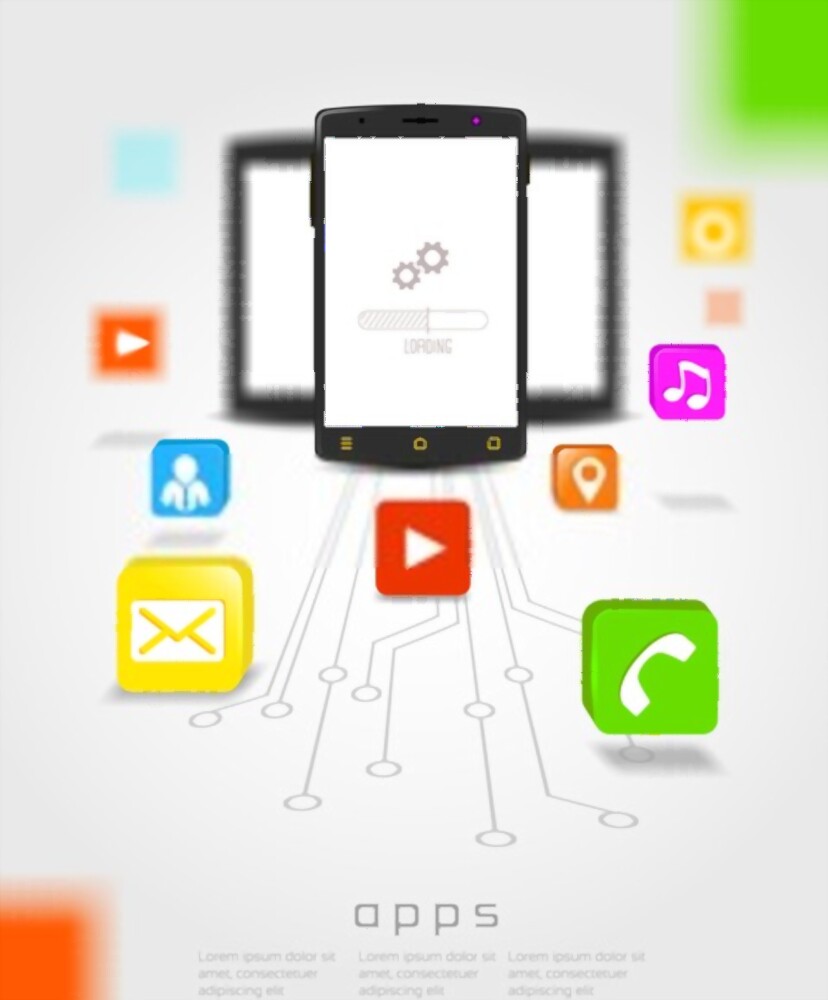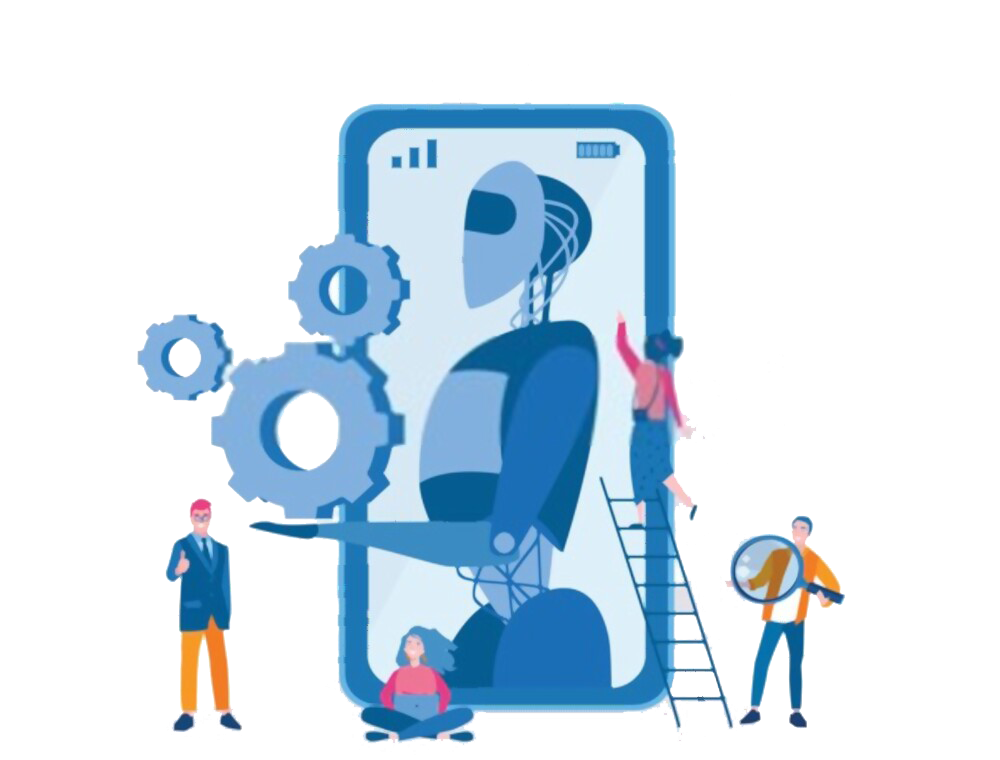 Our Android App Development Service
We have the experience and the required expertise to create high performing and feature-packed applications. What you get from us includes:
Our Android developers are highly skilled in:
The Best Android App Developers
We are here to transform the world of Android mobile application development and we can work with any company anywhere in the world.
Our team is well versed with all the Android versions including all the updates. As a leading Android development company since our launch in 2013, we can help you save costs and time in your quest for the perfect Android app.
When you choose Bala Group Technologies, you choose the team with the best android app development team, creative thinkers, front-end experts, business analysts, and the best UI/UX specialists.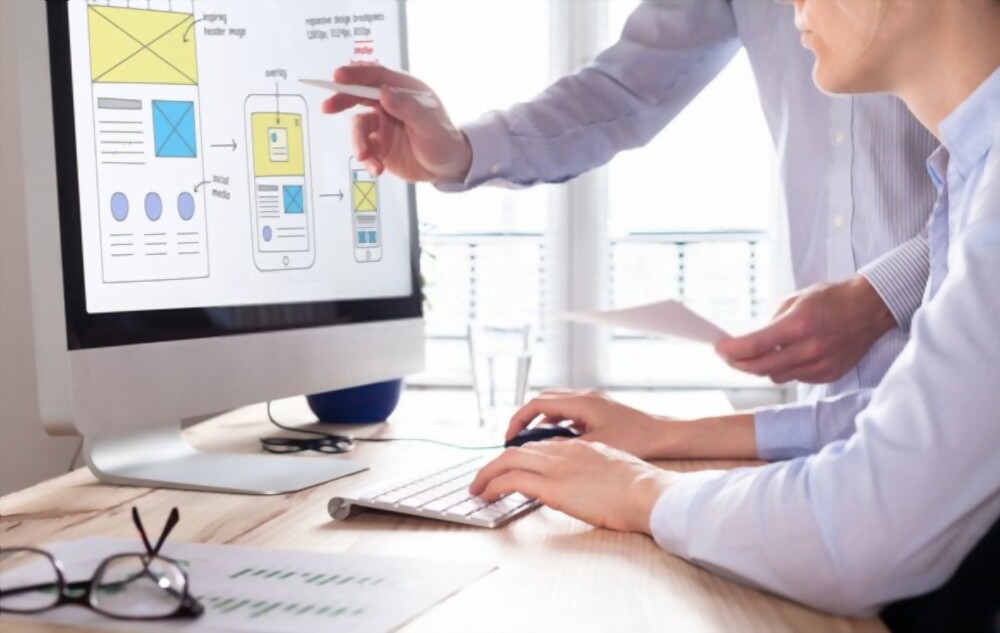 We Understand Programming
We're also knowledgeable in Object-Oriented Programming Concepts, Android Application Architecture, Android System Analysis, and Design, SDLC, Graphics Classes, and more.When it comes to understanding the latest trends and standards in the Android field, we are the masters. This includes RXAndroid, MVC Architecture, AR and V, Singelton pattern, etc.
Complete List of Android App Development Services