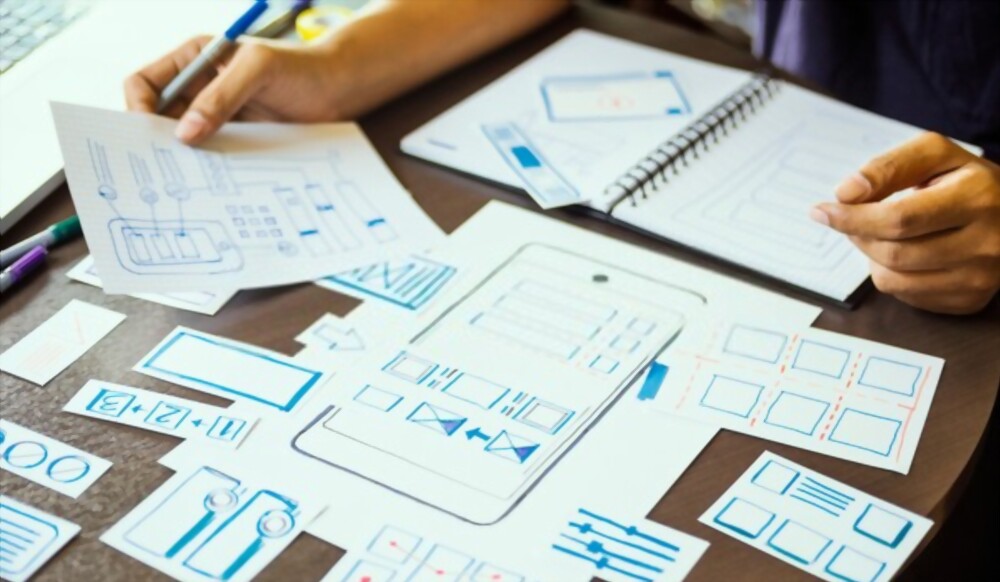 Cross-Platform Apps Professionals
Bala Group Technologies is the mobile apps development company that you should hire for your business to run more efficiently and engage better with customers. We are the experts for developing functional and excellent mobile apps across all platforms.
Our team works tirelessly to give your business exactly what it wants, excellent experiences on mobile.  We'll put your business first and develop apps that use mobile technology to the fullest to give your end-users an awesome experience.
Bala Group Technologies is made up of a team of expert iOS mobile app developers. We'll work with you through the entire process, from concept development, iPhone app creation to support. What you get is an incredible app that works on all iPhone devices like iPads, Apple TV, Apple Watches, iPhones, and many more.
Our team uses modern programming languages like Objective-C and Swift to create new apps that are iOS compatible and with a great UI/UX.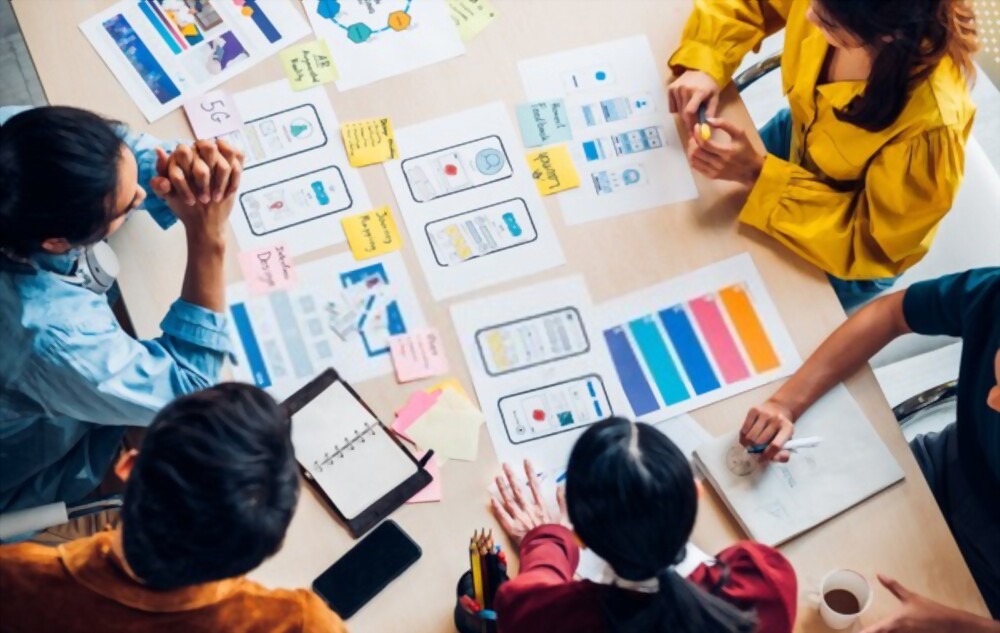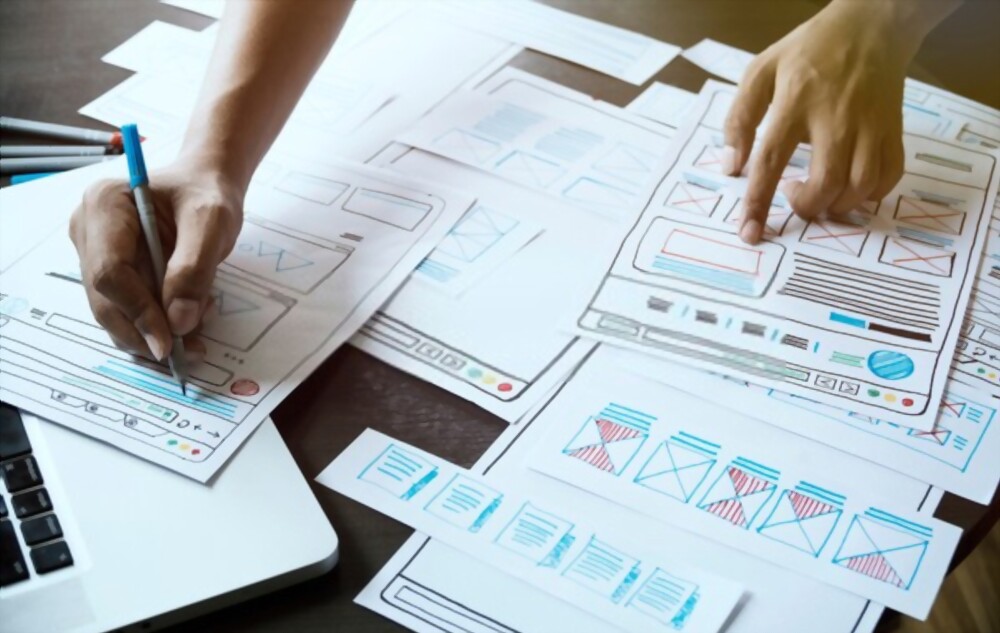 Today's companies, startups, and enterprises need to work with a mobile app developing company that understands every part of their business. An app that works excellently for end users can make a huge difference by propelling a business to great heights.
Creating bespoke Android apps is what we do best and we help brands with apps that cover the entire Android spectrum. Our App works on Tablets, Android TVs, and wearable devices that run on Android and smartphones.
Choose us to get Android apps development experts in crafting custom Android apps that work on all devices and are compatible with the new Android Oss.
We have developed thousands of apps for businesses in different fields of operations including health, fitness, finance, legal, eCommerce, etc.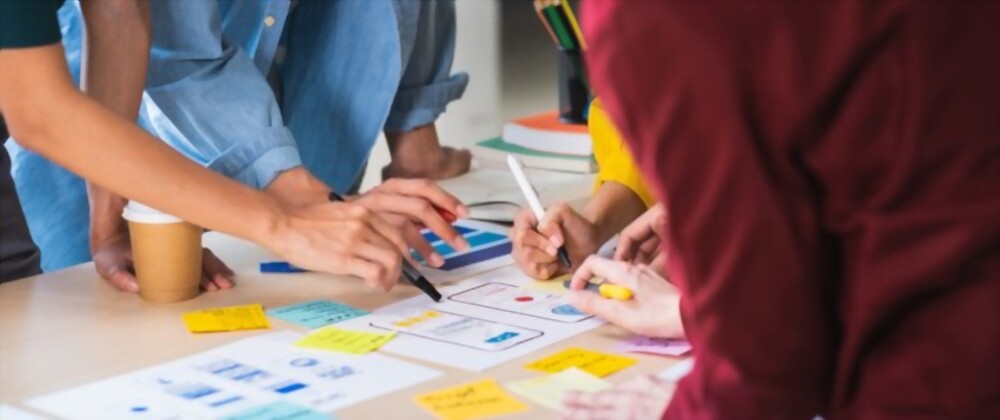 There's a lot of competition online and any company that wants to compete must have cross-platform mobile apps to not only stand out in the market but also reach great heights.
Our cross-platform apps development service is for businesses that want to get the most out of mobile apps. We offer all multi-platform mobile app development service including: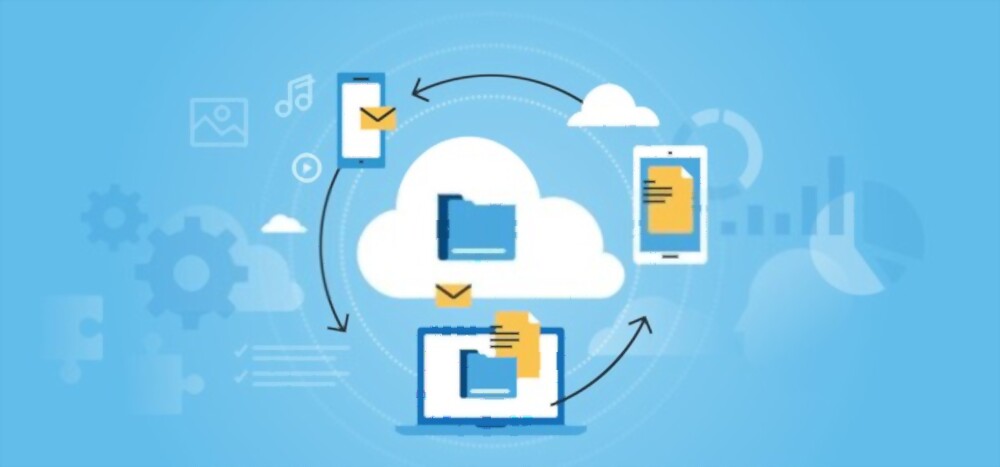 Today's technology allows businesses to take full advantage of mobile technology, but for this to happen, they need to work with qualified, skilled, and experienced tech developers.
Led by a team of certified tech specialists, our cloud support services guarantee the performance and operation of mobile apps. Therefore, you'll improve information delivery on all platforms with no downtime.
We work with the best web services to deliver excellent app performance.
Bala Group Technologies consists of the best strategists and innovators to help businesses operate in full gear. We offer nothing but quality cross-platform mobile app development services for non-profit organization, startups and established businesses.
Contact us today to work with a team of skilled and certified mobile app developers.