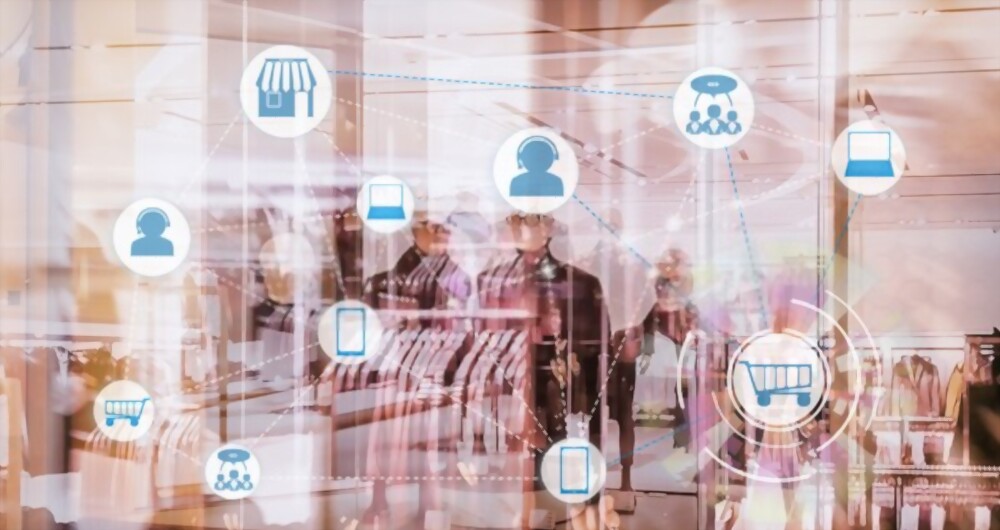 // Mobile App Management and Distribution
Enterprise App Store
An Enterprise App Store is an app catalog for workers in an organization where they can discover, download, and securely install the applications allowed by the organization. Companies that chose to work with us, Bala Group Technologies, get the best mobile app management and distribution service. Our enterprise app store is cloud-based, secure, and with all the functions such as:
Single or Multiple App Distribution
When choosing a single or multiple app distribution service provider, you need to choose a company that handles all your app logistics. The best thing about choosing Bala Group Technologies is that our services go beyond app development.
We care about the companies that choose to work with us and we help them to securely distribute the app(s) within the organization.  Our team also ensures that all the apps get the relevant updates once they're released.
The apps that we develop will send notifications to all the workers to make sure that they're on the right version. Installing the update is easy, it's a one-click install and update process.
The apps that we develop support:
Working with Bala Group Technologies ensures that all your company apps are installed on all users' devices.
Feedback and Bug Reporting
Many businesses today use mobile to keep up communication with their employees. This strategy ensures the workflow and completion of projects. It, therefore, imperative that any app used by your business sends feedback and bug reports.
Our mobile apps send feedback or bug reports as soon as any issue comes up. Your workers can highlight, upload, and send feedback with notes. You'll also get important information about the application, the device, and any other key data to offer more insight into the issue.
The feedback and bug reports are automatically pushed to your communication tools such as slack.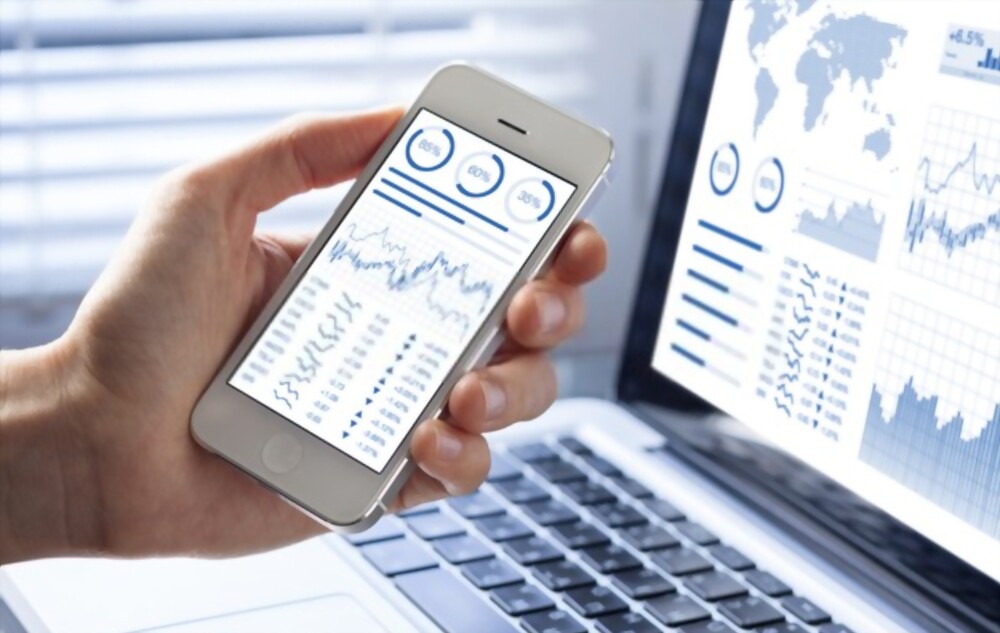 Data is important to every organization and the app that you choose should be able to track important information about the usage of the app. With real-time analytics support by the app, you can use app management for acquiring a tool to track everything such as:
An app management tool helps to keep things organized within a company because it gives the system administrator within your organization full access to all the company's devices.
Mobile app management solution makes it easy to distribute mobile apps to unmanaged devices through distribution sites and the customizable web-based app stores.
The mobile app management tool is fully customizable to align to the needs of your organization. It can be either private or public, support unlisted apps, and security features.