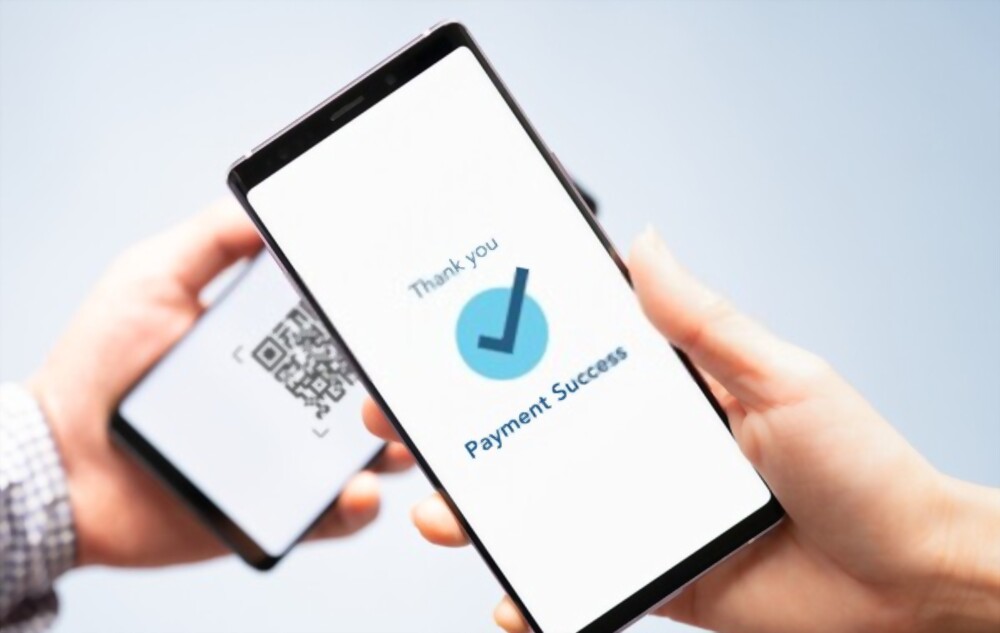 We develop highly reliable iPhone mobile applications that provide users with an unmatched user experience.
The innovative design team at Group Technologies offers the very best iOS apps that are not rich in features or easy to use but ones that offer a smooth navigation experience.
Whether you're looking for customized iOS apps for your company or startup business, we create fully customized iOS apps that fit all your requirements.
Mobile App Design Process
Our design process includes: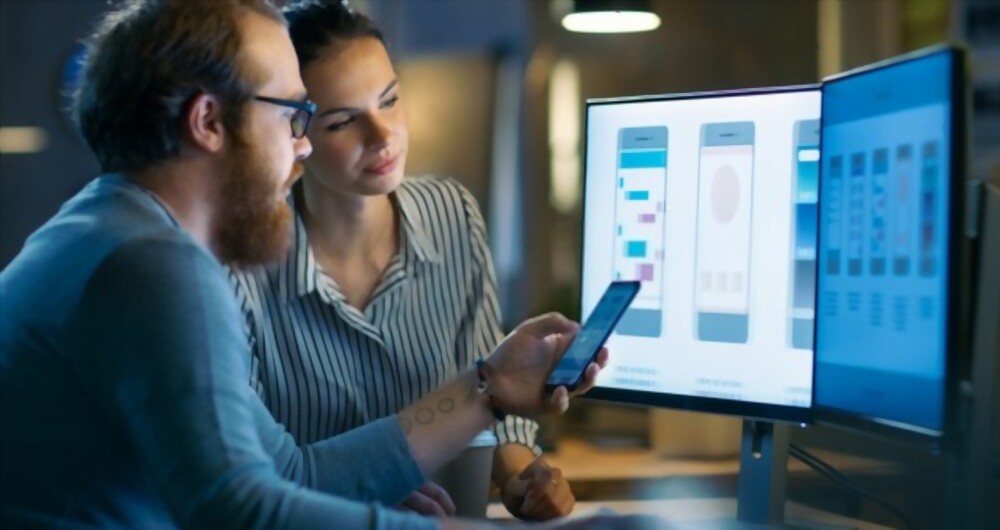 App Development and Testing the Product and Launch
After design approval, we will go ahead with the actual iOS app development including developing the code and the layouts. Once we're done, we'll send the product for feedback, then our team runs tests to make sure that the app doesn't have any bugs.
The app will be launched after all the tests are done, we will deploy the app to the App Store and to your server.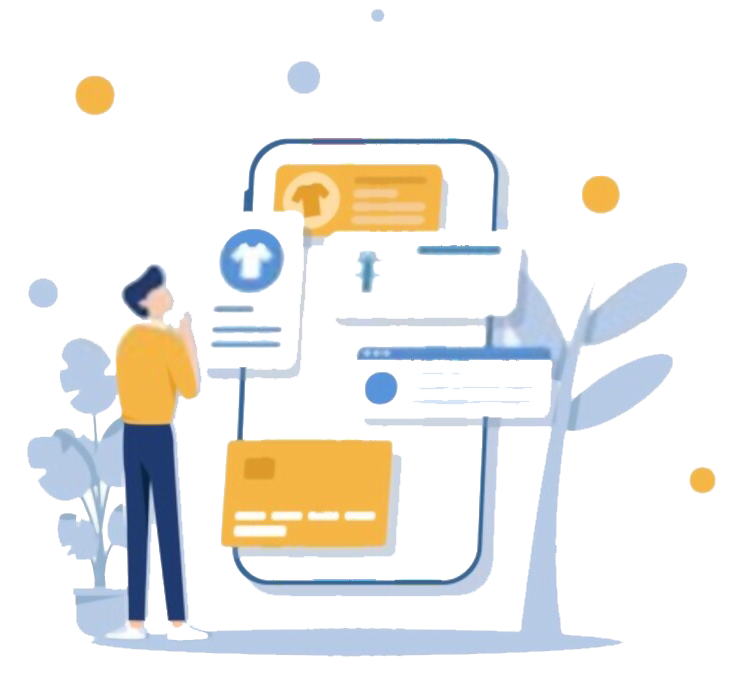 Following the latest developments that have taken iPhone apps to the next level, our team now creates appealing mobile apps like Photoshop, Adobe Illustrator, CSS3, HTML5, and others. We guarantee that you'll get full functionality when using our products.
We also develop apps that will work seamlessly between apps and browsers, also known as Hybrid Apps, and, native iPhone apps that are powerful and take total advantage of the iOS mobile features. You also get full support and maintenance when you deal with us, the expert iOS App developers. Contact us so we can transform your business.
Bala Group Technologies' Additional Services
Our skilled team of iPhone app developers gives you total insights into your project. Consultation helps a lot when brainstorming and coming up with an idea for your app. We understand everything to do with iOS app development and we can easily come up with a process that answers all your questions.
We also guarantee on-time delivery because we understand that the business world moves fast. Our team also knows that time is of the essence, so, we always complete all our projects on time while maintaining the quality of the product.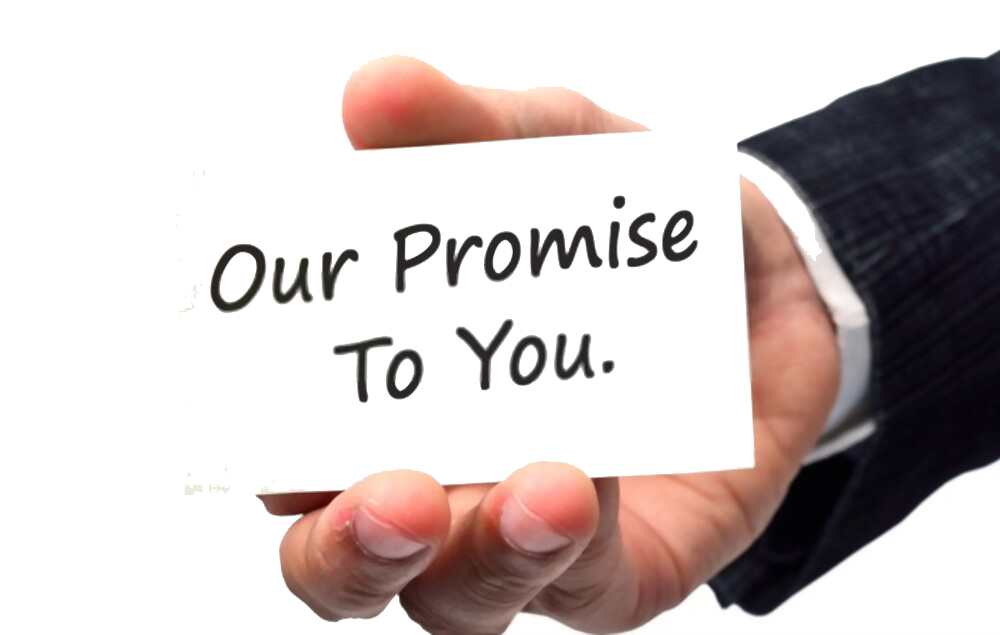 We got years of experienced and have been around since 2013. Our team guarantees the development of quality mobile apps for all platforms. This means that we now have a team of designers and developers with years of experience.
On top of the skills of our developers, we have the best technology to create iOS mobile applications that have all the key features like social media integration, payment options, and others.