Mobile Front & Back End Development
Mobile Front & Back End Development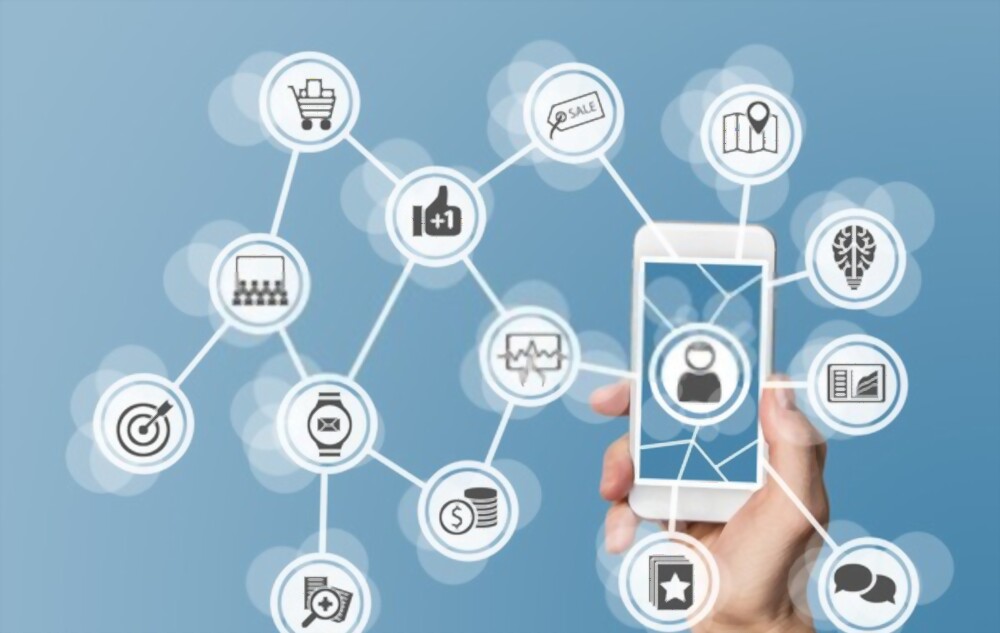 Leveraging on Mobile Sales
Since 2017, there has been a sharp increase in people buying products and services through mobile devices, and by 2021, mobile eCommerce sales will count for 54% of total sales. With this information, it's imperative for businesses to have mobile apps, for all platforms in order to compete. We are skilled app developers and we make it easy for businesses to reach their customers on their favorite mobile devices.
We are the Best Mobile Developers
You've come to the right place if you're looking for native and cross-platform mobile app developers who care for your business just as much as you do. Our primary goal is to help businesses find the right technological solutions to succeed. We will meet all your mobile app development projects, and provide a quality end product at the right price.
We know mobile app development like the back of our hands and we promise to give you an app that ticks all the boxes in terms of compatibility, efficiency, ease of use, tracking, etc.
// App Development
Cross-Platform App Developers
Our programmers develop mobile apps that work across all devices. This includes:

iOS App Development
Building mobile apps is what we do best and iOS mobile applications are not an exception. We can create a mobile app from the ground up, or port your current Android app to iOS. Our team uses the latest tech to build the best performing apps.  
Android App Development
The Android user base is huge and consistently growing and we can help you tap into this wide user base. We create Android apps using Google's programming tools, Java, etc. to give our clients the best solutions.
React Native Mobile App Development
We can create mobile applications that run on both iOS and Android.
Augmented Reality App Development
AR is evolving and will create great marketing opportunities in the coming months. We can create apps that improve your customer engagement with 3D features.
Every mobile application that we develop goes through the following process:
Product design stage
Development
Product Support
Business Analysis – we will conduct a business analysis to figure out the must-have features.
UX Design – our programmers will create a prototype that looks great for a positive user experience.
UI Design – we will create a simple, attractive, and functional user interface.
Back End – by using Ruby on Rails, we will create a backend that allows efficient communication between your database and the frontend app's API.
Mobile Development – we go step by step during development to come up with demos that work until we get a quality final product.
Testing – we will test the app and detect all the bugs that may come up even before the product goes live.
Our mobile app support is the best in the industry and we are always ahead to offer improvements, updates, and new features. Our clients get lifetime support and we are always on call to provide support when something unexpected happens in-app.
We have the right tools in place to offer the best support to our clients. Our tools enable us to understands problems, know the common questions to come up with working solutions.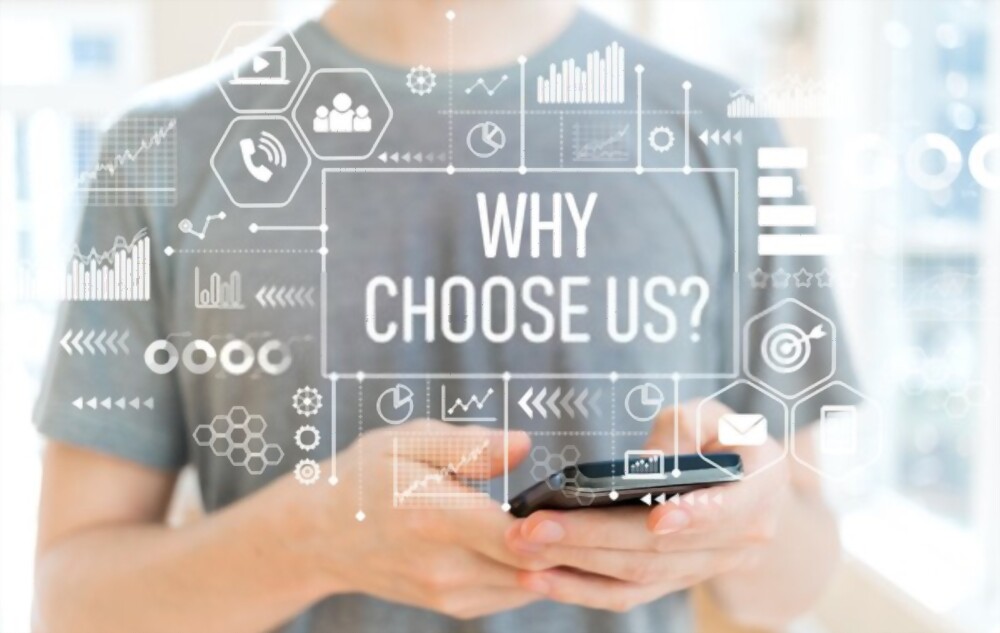 We have an open and clear communication line with all our clients and this is important because it's how all stakeholders maintain a better understanding of the goals. Our project managers will take control of the entire process while avoiding budget overruns.
Most importantly, we have a team of multi-talented and skilled developers at your disposal. They know everything on frontend development and use Objective-C, Java, Swift, Kotlin. For the backend, we use Puma for creating web servers, Ruby on Rails, Hanami, etc. for App Frameworks, gRPC for Pub/Sub messaging. We also know all the technologies involved with configuration, creating databases, and hosting.