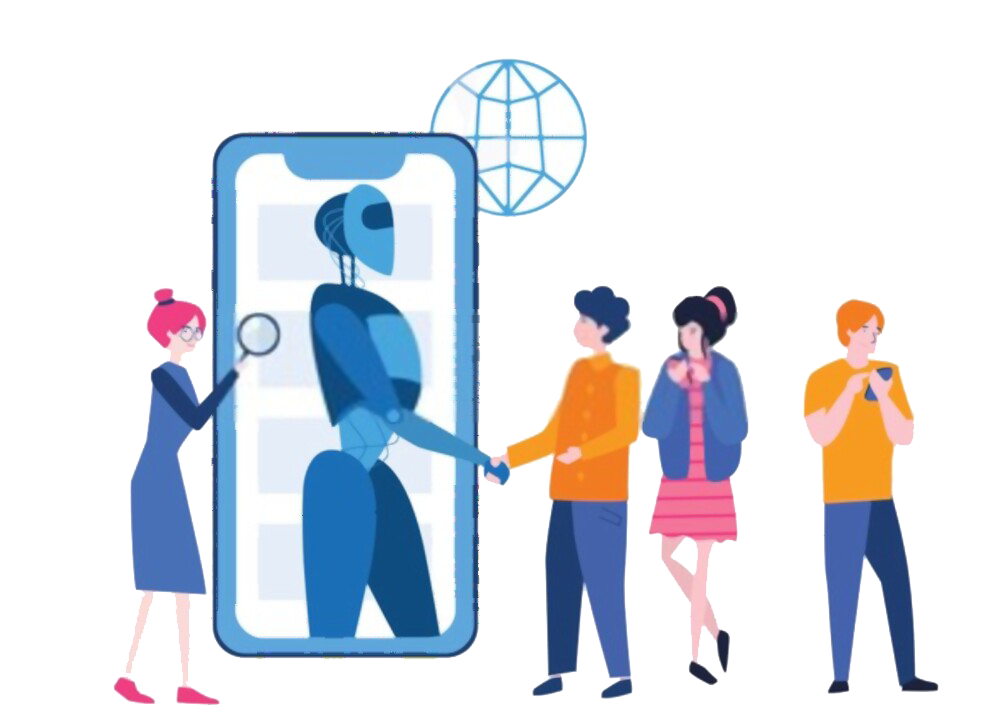 Better Interaction with Your Customers
Just like web applications, mobile applications should make full use of social media, location services, and cloud services to reach out and engage with clients.
With the ever-changing customer experience, and high-quality applications being launched now and then, customers expect so much more from your business and you must transform your strategies to stay relevant.
Your mobile strategy should make full use of social media, paid advertising, and in-app purchases. Your app should make full use of social media and other cloud-based services to link with the right customers.
As much as your business should stand out, you need to do proper research on all the mobile applications that are available in your line of operation.
Before you decide against developing an iPhone app because all your competitors are in Apple Store, you need to research to see whether you still stand a chance to succeed.
We can analyze your competition to know the following: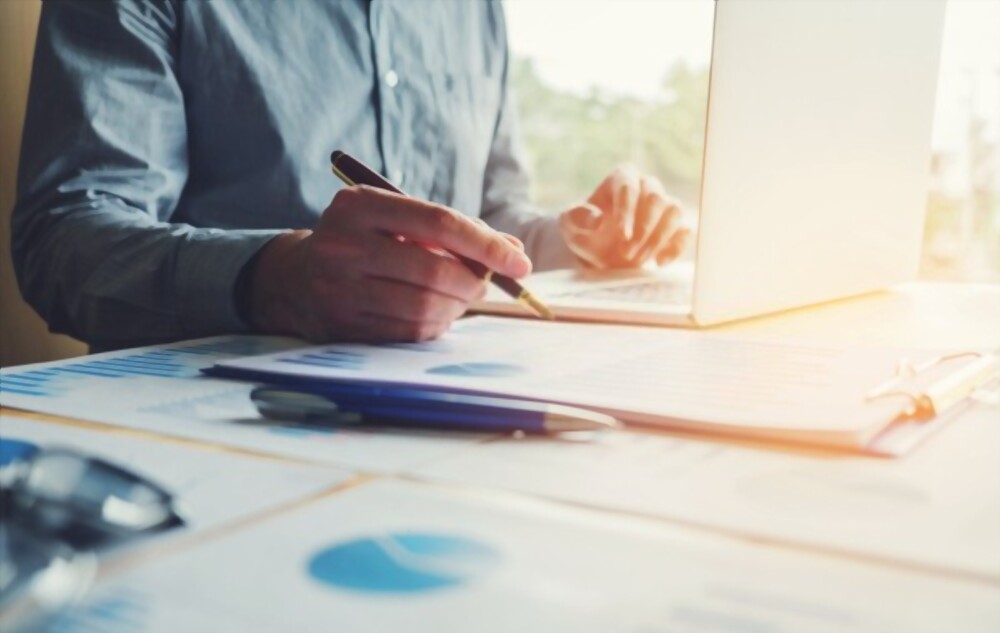 Prioritize the Mobile Platform that Works for Your Business
When developing a mobile application, you have to develop for multiple platforms. It's also good to note that each platform has a unique opportunity for your business.
Having an iPhone app is a must but you also need an Android app to entice the large group of Android users. You need to know whether you need a native or hybrid app.
Your business should think about the opportunities of having an app across all the major platforms. Do not make the mistake of guessing your users' tastes and preferences, you need to have a working application for different users and then prioritize.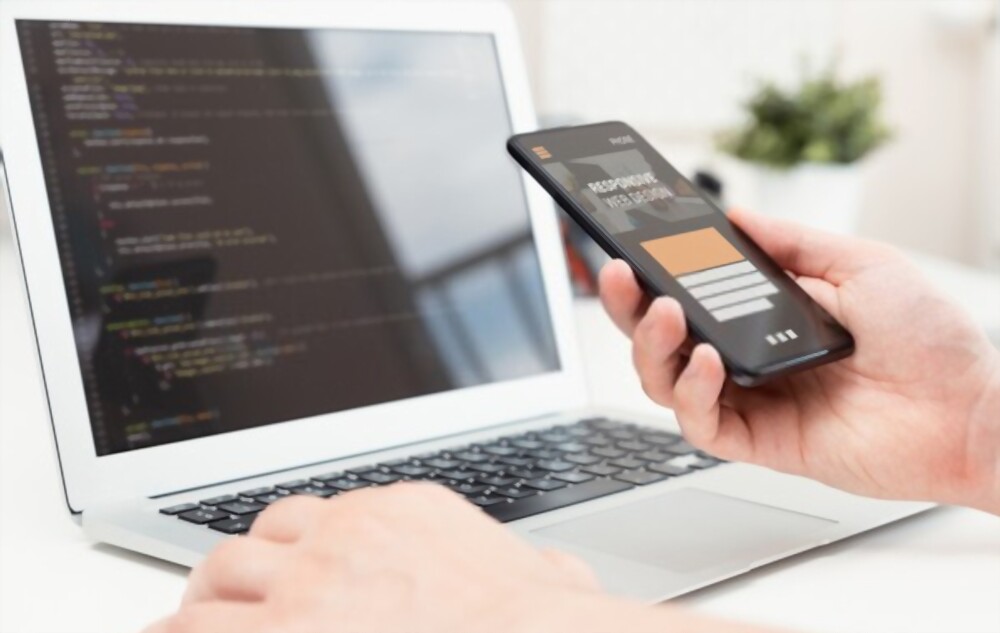 Choose a Scalable Mobile Development Technology
When finalizing your mobile strategy, you need to know about the issues that may arise but the main one is the cross-platform issue. Your mobile application should do the following:
Regardless of what you want your business to achieve in the long-term, such as having an in-house mobile development team, we can help you.
Choose A Development Team That's Ideal for Your Business
Outsourcing app development services can be costly but it gets your app to the market fast, this is important especially when you want to develop apps across different platforms.
When you choose skilled mobile app developers like Bala Group Technologies, you never have to worry about losing control of digital strategy because we'll update you on time.
Our team takes the time to learn about your company, the physical or digital items that you're selling, and your customers. We'll use this knowledge to plan and execute your mobile strategy.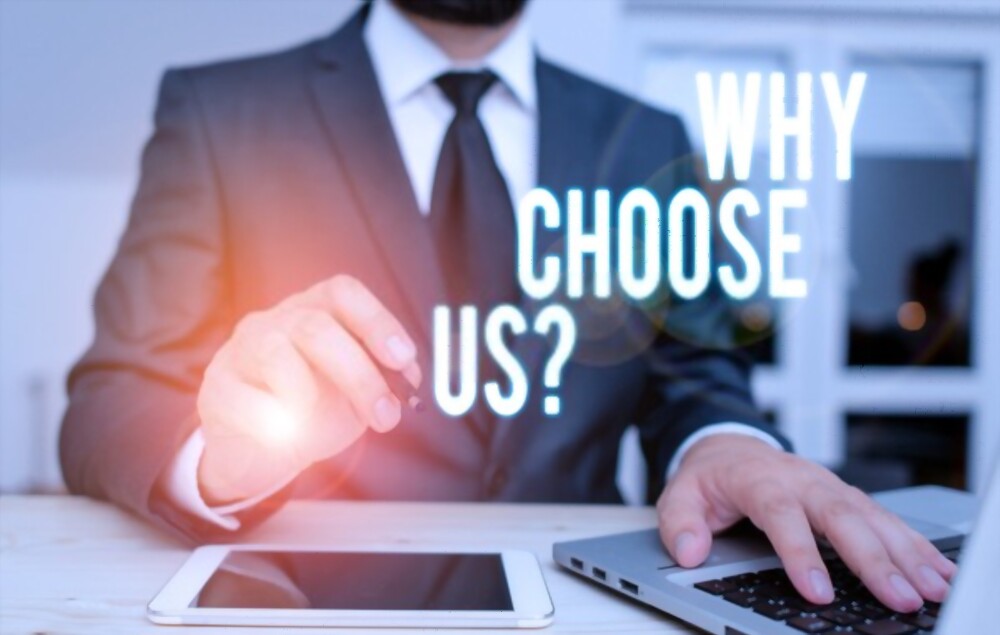 In today's highly competitive online space, making sure that your web development strategy takes mobile into consideration is of great importance for the long-term success of your business. You need a team of mobile app developers who can help you seize this great opportunity and that's us.
We are a technology team that's always evolving and coming up with new and better ways to develop working mobile strategies that bring real results for businesses.