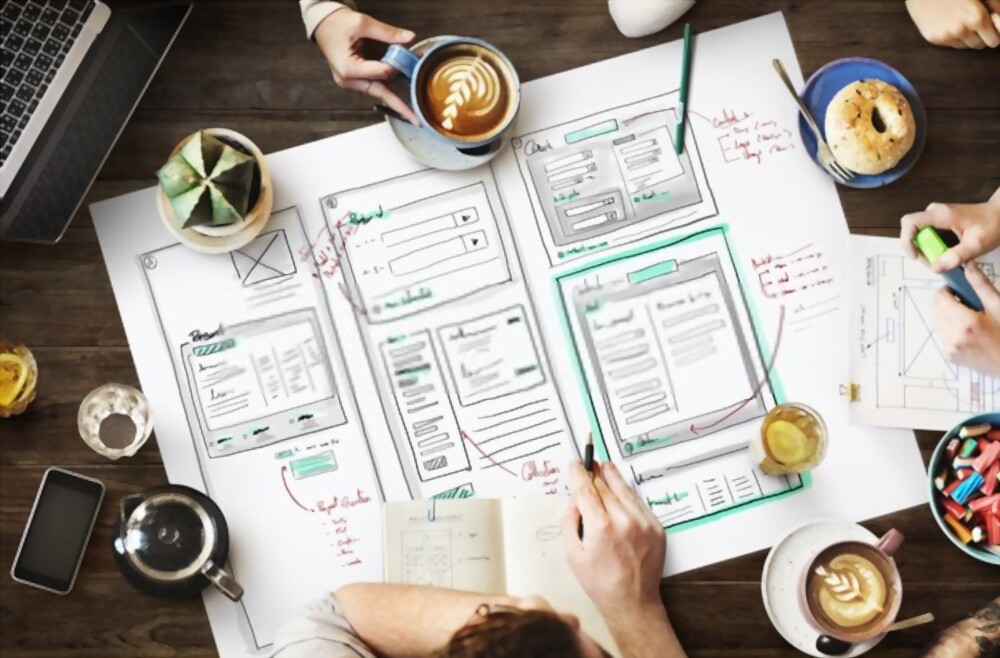 The Goal of Our User Interface Design
The primary goal of our user interface designs is to present the best user experience (UX) by simplifying the interaction with the system. Our mobile interface designs allow for maximum user engagement to reflect your brand identity to help you reach your business goals.
The mobile user interface designs developed by Bala Group Technologies are easy to use, are interactive, and puts the user's needs and goals first. They also improve the visual displays of products and presentations.
Before we start designing the interface of your app, we take the time to understand what your business is about or what you're trying to achieve.
Having been in the web and mobile app development business for a long time, we understand that every customer base is unique. We work hard to create a mobile app that meets all your requirements.
Once we get a clear understanding of who your customers are, and their unique demands, our UI designs focus on satisfying those demands.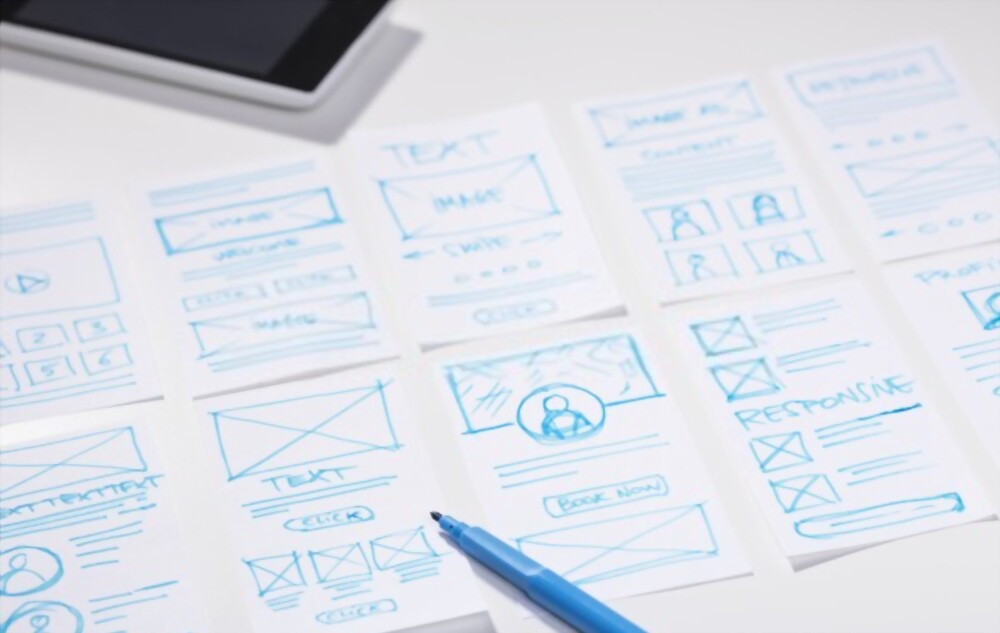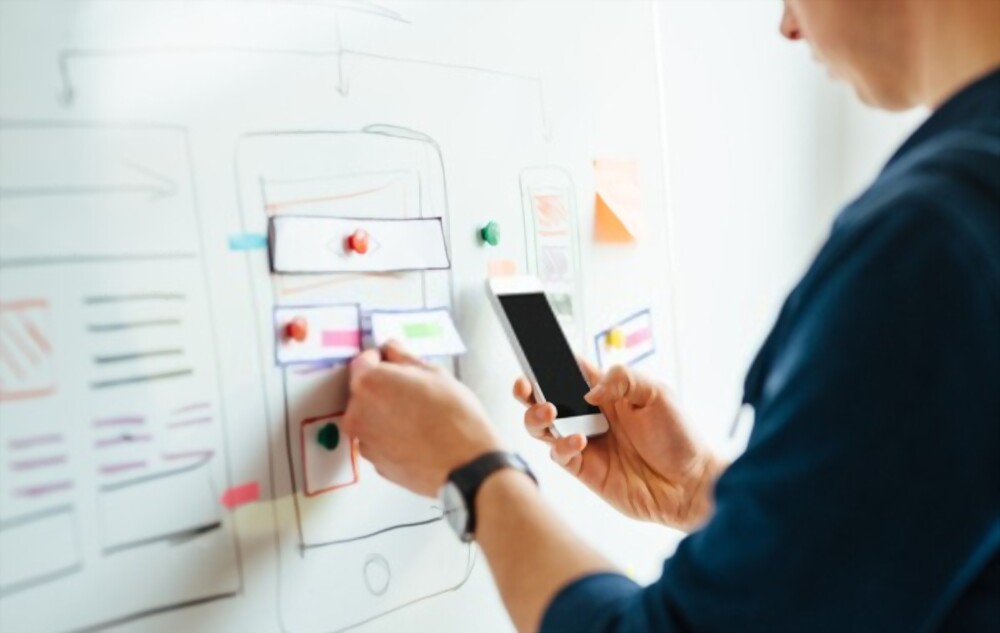 Clean Navigation and Simple Design
A complicated UI will frustrate your users and they'll be left with no option but to look for an alternative. If the user interface doesn't work like it's supposed to, you will get bad reviews and your app will lose popularity.
A mobile application with clean navigation is not only easy to use but it's appealing to your users. When developing our apps, we make sure that our UI designs have uncluttered layouts, with simple designs. With simple navigation, our designs make it easy for users to navigate through the app in an easy and friendly way.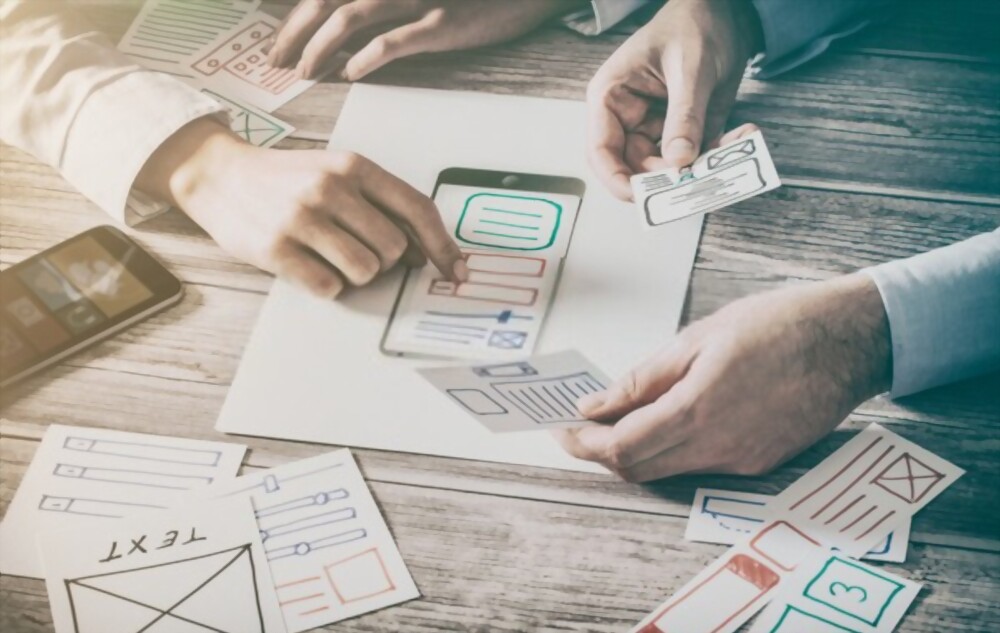 To ensure future smooth design updates and expandability, we have put together a set of guidelines that provide an overview of fonts and styles, colors, design patterns, layout structures, and an exhaustive list of technical constraints and considerations.
By investing in a good user interface design, you can boost your return on investment (ROI), enhance the user experience (UX), making your app flexible and intuitive.
We are the best application development team for you if you're looking for the best UI design.
Is your app receiving positive feedback from your users? Are there design flaws that are negatively impacting the usability of your app? Are there changes that you can make to the app to make it more appealing to your target audience?
At Bala Group Technologies, we keep checking the reviews to learn what people are saying about the app. We get regular feedback from users on the adaptability and usability of the UI designs and make changes and improvements where necessary.
We are an app development company that's open to suggestions, both positive and negative.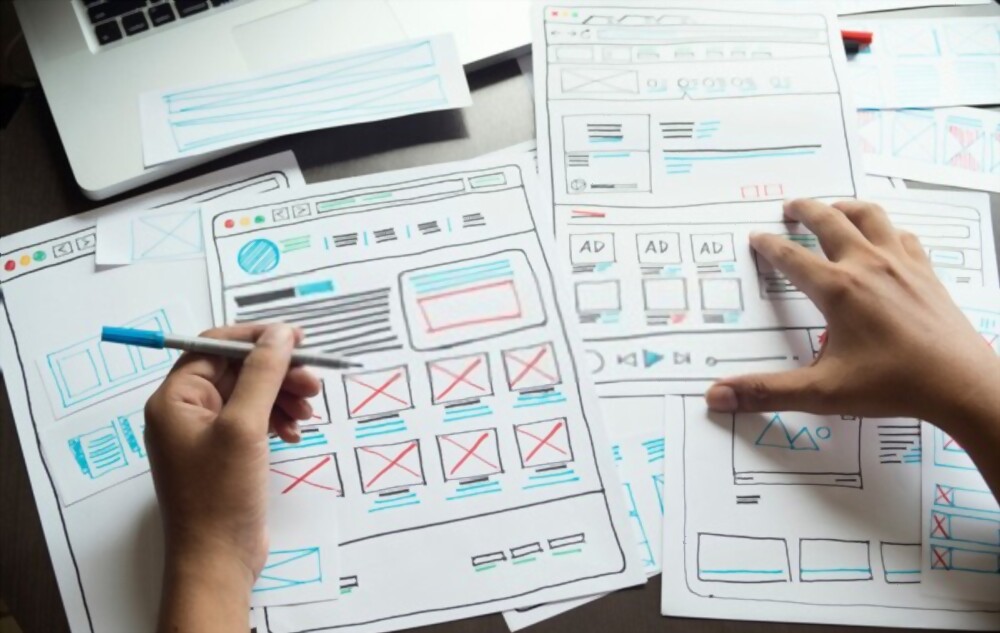 Hire Expert UI Developers
As a leading UI/UX design company in Canada, Bala Group Technologies consists of a team of skilled user interface developers. We work with local and international businesses, companies, startups, and individuals to offer the best UI design services in the market.
Whether it's development or design, we make sure that our clients are taken care of and we, therefore, provide them with exceptional services.
We maintain smooth communication throughout the process and we even sign an NDA to keep your ideas secure. Contact us to learn what UI design solutions we have for your business today.