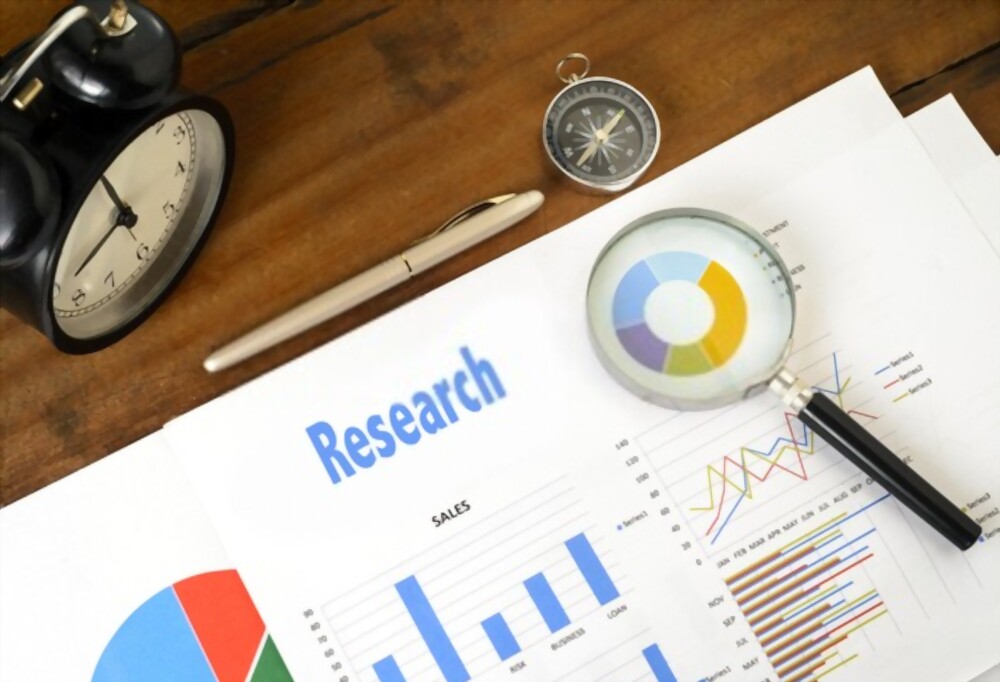 The qualitative analysis method focuses on the information that cannot be measured by numbers. We use this method to learn how users are acting within your app. Touch heat maps and user recordings allow us to get feasible insights on your users to understand what's working or what's negatively affecting UX in your app.
We use this method to know the certain screen sections that are frustrating your users or whether they don't understand a certain feature.
An in-app crash is one of the trickiest issues to solves within an app. We use both quantitative analysis and qualitative analysis to know the crash rate and most importantly, understand why these crashes are happening.
With qualitative analysis, our team can watch single users' recordings from a specific day to reproduce the crash. This lets us know the issue that led to the crash and solve it without any guesswork.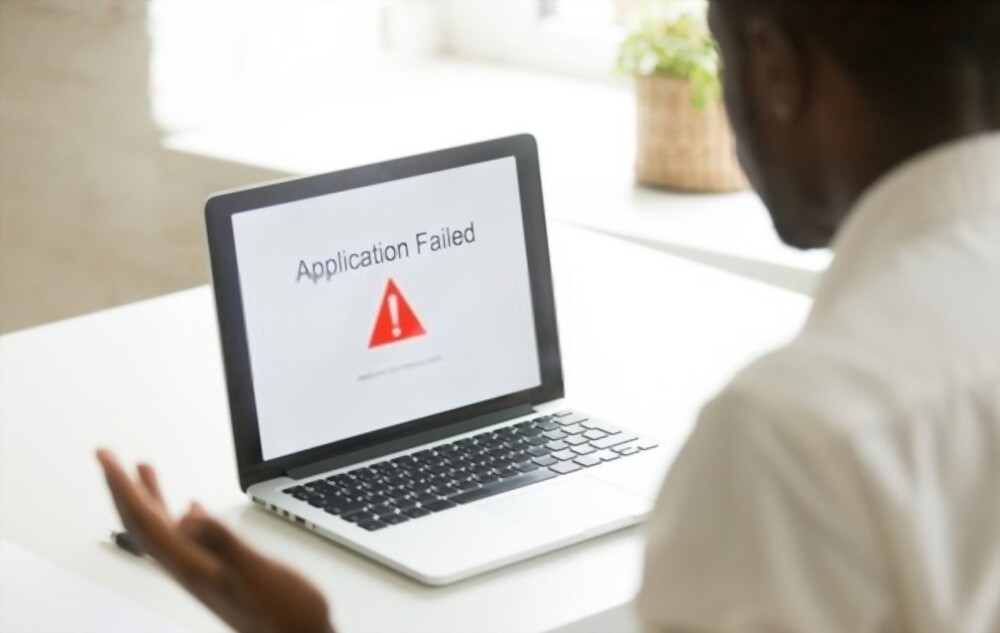 Every action from the user, i.e., a tap, swipe, double-tap, pinch, etc. determines the usability of your app. But what happens when the app fails to respond? This can be a major drawback because it will frustrate your users.
As skilled mobile application developers, we can effectively track these UI bugs, or find any design flaw to improve the UX of your app. Our developers know how to check touch heat maps to find the unresponsive gestures on a particular screen area and fix them accordingly.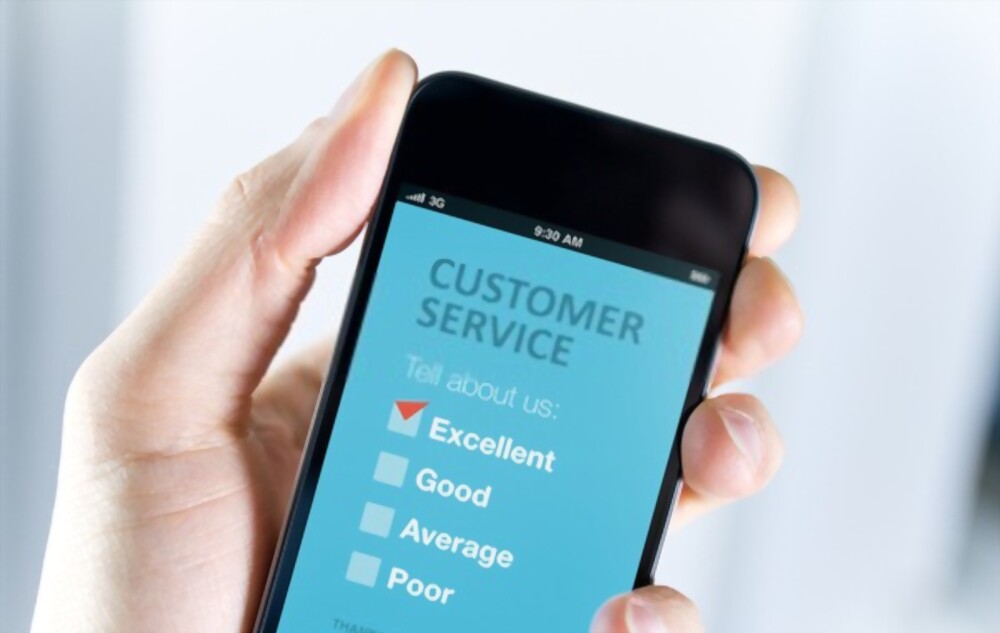 Do your users have a way of reaching out to you when they want to air their grievances? The good thing about today's users is that they are more willing to give feedback to any brand that they interact with, including apps.
Many developers might be content with app reviews on app stores or email feedback from the users. However, this requires a lot of effort from the user and as a business, you need to put your customer first. Our in-app feedback tools make it easy to communicate with your users in real-time.
With in-app feedback, you don't have to wait for your users to offer feedback on the app store, you get it first hand to make the relevant adjustments.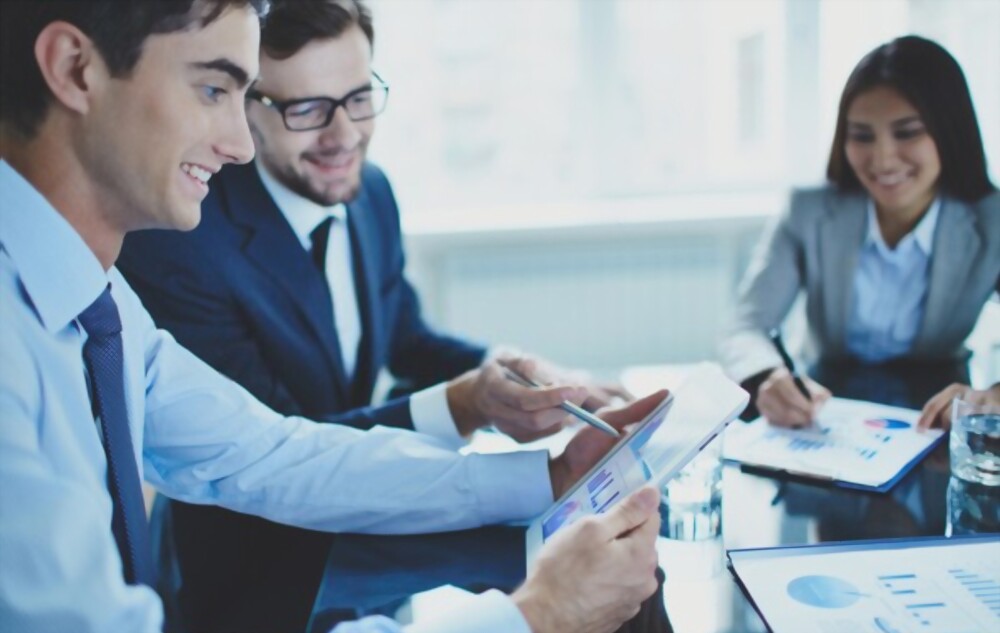 When it comes to gathering Key Performance Indicators (KPI), you need to gather as much data as you can. This is important because it paints the entire picture of your app's usability. The best way to gather this information is by knowing how to use qualitative, quantitative, and user feedback data.
We can help you gather key data using qualitative analytics to see how your target audience is interacting with your application. With in-app feedback tools, we can analyze what users are saying about your app online and their experiences. With these tools and skills, we can measure and improve the usability of your application.
With today's users being more complicated than ever before, archaic methods like standard usability tests and in-person interviews won't cut it. You need professional UX analyzers to take your app to the next level.
This is exactly what you'll get when you choose Bala Group Technologies. We will give you the best User Experience (UX) analysis services to improve the functionality and usability of your mobile application.