API Development & Integration
API Development & Integration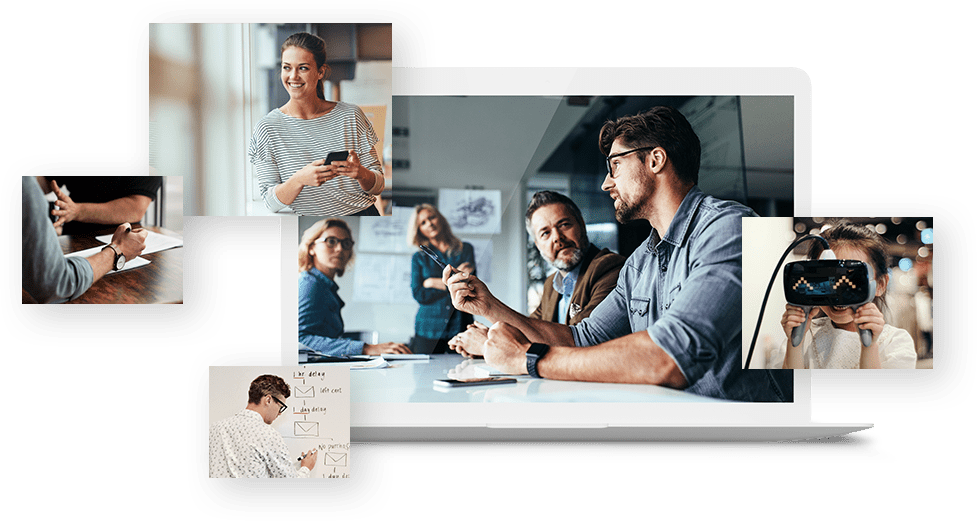 The Leaders in API Development and Integration
Are you looking for the leading professionals in API development and integration solutions? Our API development and integration experts specialize in creating APIs that are well-documented, easy to use, and highly reliable.
Application Programming Interface (API) is constantly changing how companies use data, creating new strategies for products and creating new business models.
A properly set up API allows for easy integrations and customizations of products, creating an avenue for developers to enhance their services in a better way.
We've identified this trend and for the last 9 years, our developers have honed their skills in this area to become the leaders in API development and integration.
Custom API Integration Solutions
The custom API integration service that you get from Bala Group Technologies covers every aspect of APIs, this includes:
Our team of API expects develops strong API architectures and security protocols like:
On request, we can create API call managing protocols for logging, authenticating calls, and throttling. Any service that you get from us will meet all your demands because we take the time to listen to you and what you want to achieve.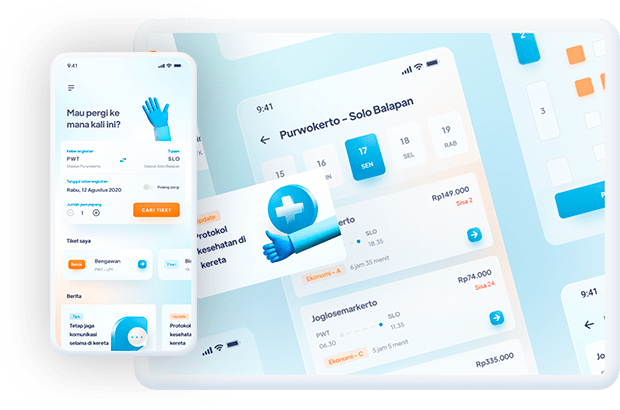 As a skilled API integration team, we employ the best networking practices when setting up the original, third party and open-source API integration.
We include all the functions that you can expect from a good API and we also include add-ons like web service functionality. We also integrate the business systems with your existing applications. We use popular platforms like Azure, Jitterbit, Funnel, etc.
Our entire team is committed to delivering the industry's best practices in all our operations. We make full use of all emerging practical and dependable technological solutions.
Implementing Quality API Solutions
We have what it takes to configure APIs for desktop, console, browser, and mobile apps. Our skilled teams also create APIs for intranet systems, databases, and search engines.
Bala Group technologies team implements external and internal APIs while making full use of third-party web services.
Our developers have what it takes to solve issues related to data sharing, content, data sharing, logic and microservices.
We nature and cherish our values and our interactions with our valued clients and employees.
API Development Platforms
Bala Group Technologies creates unique APIs for enterprise use. If you choose us as your API development and Integration team, you will get an API that allows easy access to business logic, application data, and web services.
Apart from developing APIs for all platforms, we also design Hardware Platform Interfaces (HPI) for easy management of computer systems.
Our team of professionals are experts in software development and we guarantee the best services and affordable rates.
We thrive in API testing and automation where we design and configure platforms that automate the validation of all functions of your API system.
Rest assured that the employ the industry's best practices and we do not cut corners in all our operations.
Our knowledgeable team of developers provides scalable and on-demand support and modification service. We develop tech solutions for different sized companies. Contact us today for impeccable API development and integration solutions.