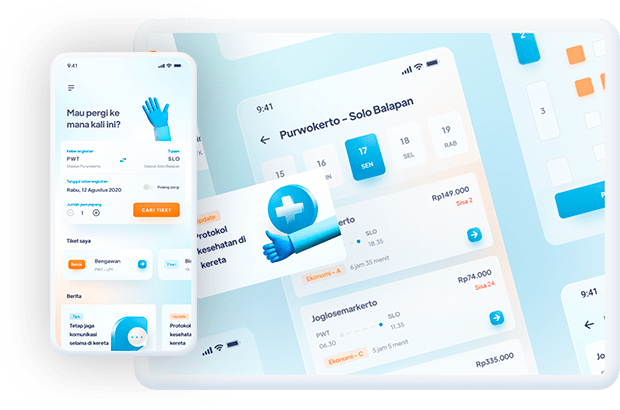 Customer Relationship Management or CRM is a software developed for businesses that execute complex operations. A proper CRM software provides the right tools to check and analyze customer trends and behaviors.
The software should make it easy for a company to conduct marketing, customer service, and sales. This means that your employees should create, assign, and manage all requests made by your customers and at the same time, increase time to market and most importantly boost your ROI by lowering your operational costs.
What Does CRM Software Do?
A properly crafted CRM software holds important customer data that includes the phone number, email address, the website address, social media profile, customer intent, sales opportunity, and any other relevant information. With this information, a company's marketing department understands the trends and behaviors of its customers to create better marketing campaigns.
The CRM software should present the data in a well-organized manner and thus, improve the relationship of a business with its customers. A good CRM application records how a customer interacts with your business so you can have productive conversations with them.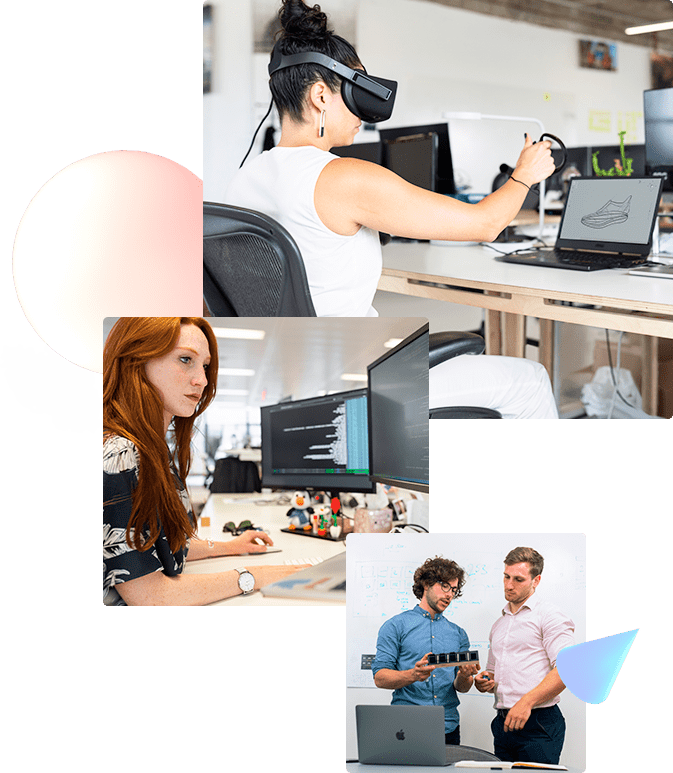 Why It's Crucial for a Business to Have a CRM Software
A CRM application is a necessity for businesses to improve their connection with customers and establish and retain relationships with service users, suppliers, and partners.
Customer relationship management software helps businesses acquire and retain customers.The CRM application's dashboard should display customer history, order status, service issues, available tickets, etc.  
Why Choose Bala Group Technologies for CRM Software Development
We are a technology team that's dedicated to delivering the best software for all our clients. Our team offers dependable technological solutions for CRM software development and this includes:
Other CRM Services
As a full house CRM Development team, we offer a whole range of services including:
Process Consulting: we work closely with businesses to streamline the design process until the project turns into reality.
Project Consulting: our skilled team develops strategies for revamping, implementing, migrating, or consolidating your CRM system.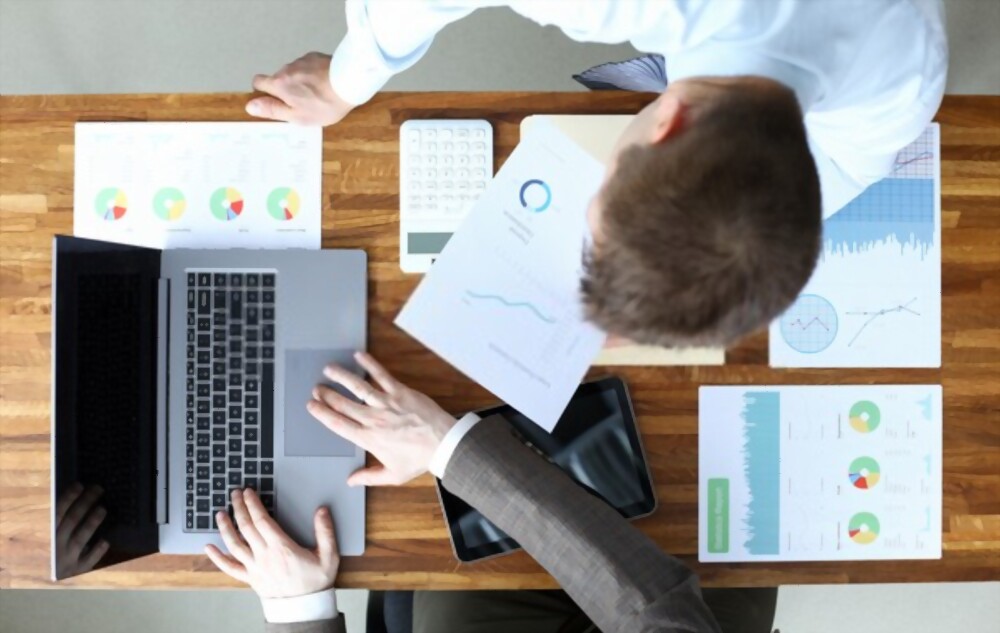 By using Microsoft Dynamics 365 and SalesForce, our team takes control of the entire CRM software development including consulting, configuration, full customization, seamless migration, and integration.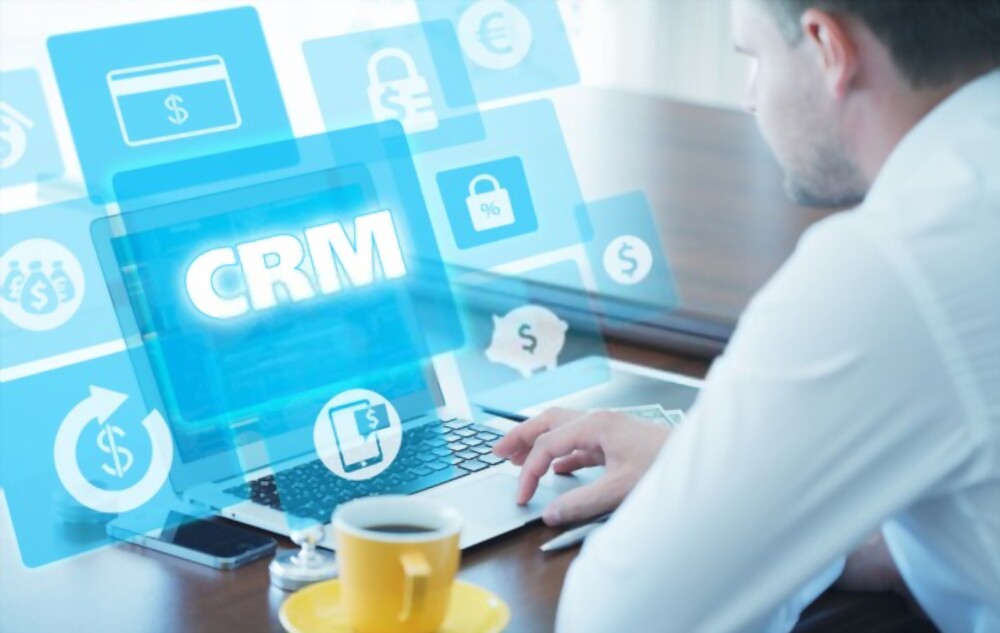 Custom CRM Software Development
We create customized CRM software and test the product to guarantee that it's of great quality. We also develop custom applications and add-ons to run unique functions.
Our team conducts full CRM software testing on usability, performance, integrations, and security to come up with ways to improve your current CRM solution.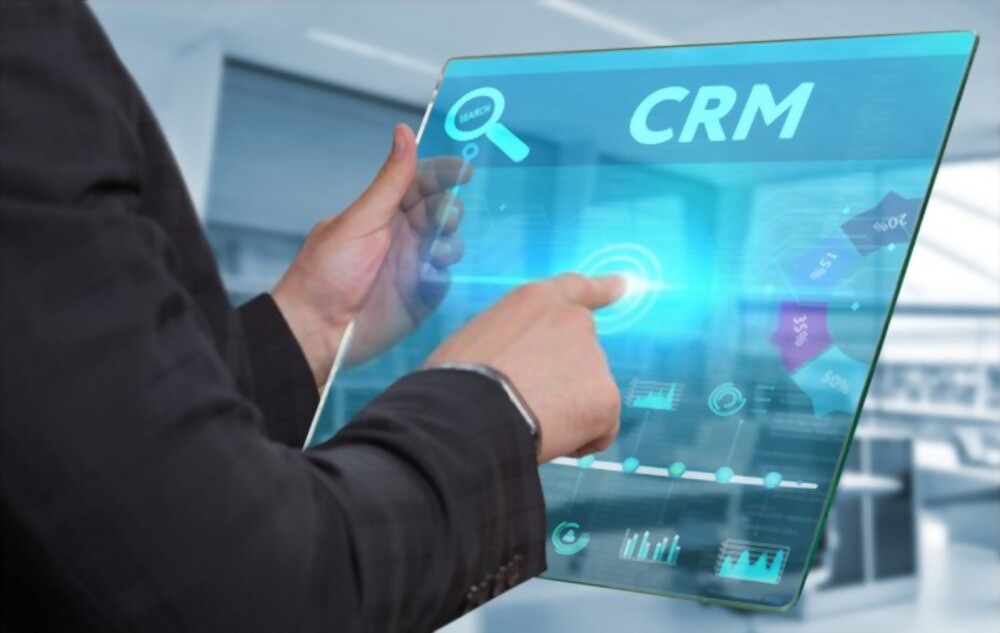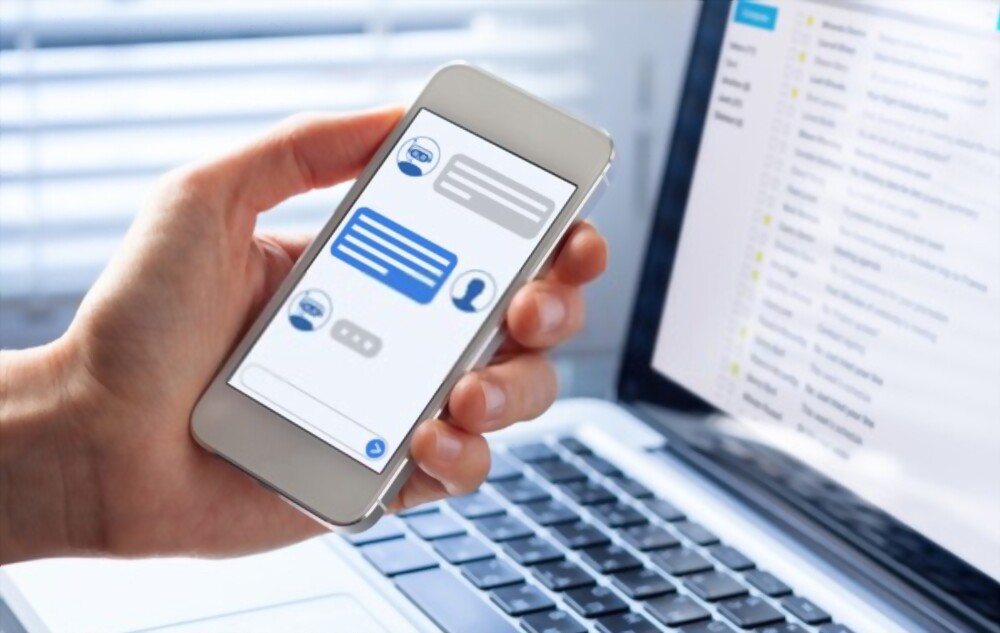 We are available 24/7 to conduct on-demand system health checks, and this includes troubleshooting and updates.
The only way to stay ahead of your competition is to offer an outstanding service to your clients. A proper CRM software from Bala Group Technologies helps businesses increase their leads and improve customer conversion and retention rates. ontact us today to work with a technology company with vast industry expertise in CRM Application development.