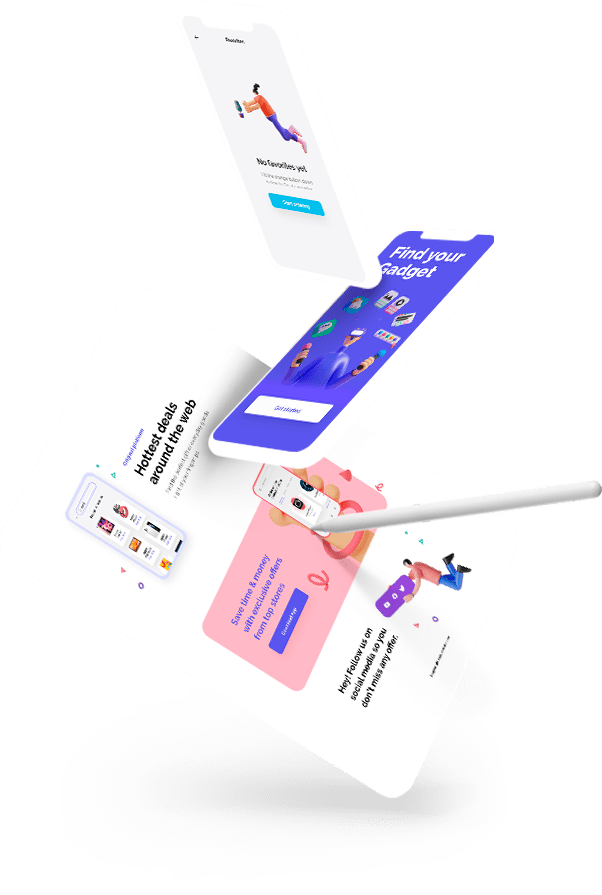 Customized App Development Company
Bala Group Technologies is a leading iOS and Android application development company. We offer fully customized app development services that are in line with your business requirements.
The only way to develop a customized app is for the technology company to listen to your ideas and requirements. We will listen to you and translate your ideas into elaborate technical solutions. We will bring your software and application visions to life with industry-leading full custom software development.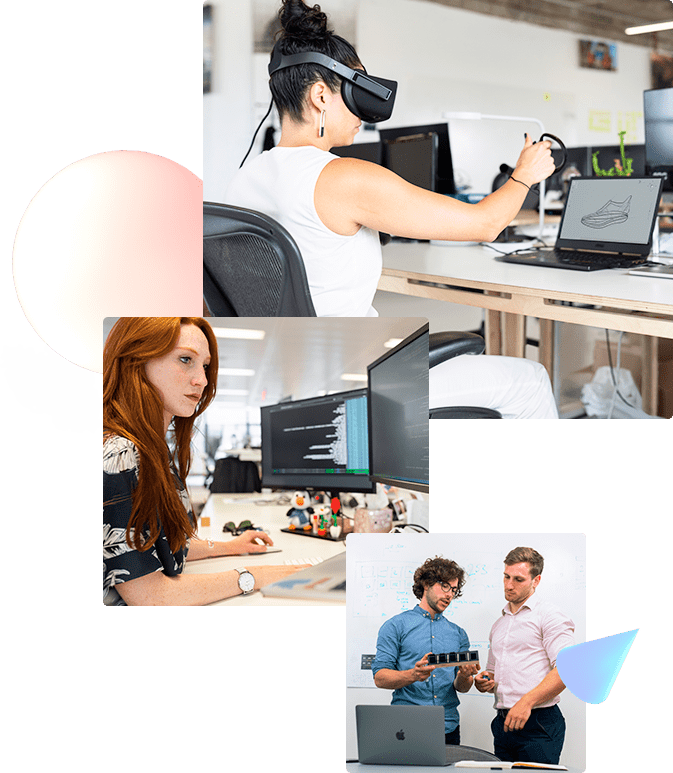 We'll build your software or app from scratch or we can enhance your existing products with extra features to upgrade your system to the next level.
We offer businesses full-stack development, system integration, support, and maintenance. You can start with a single application and proceed with us to create a complete software ecosystem. As a flexible application development company, we offer our clients the flexibility that they need to run their businesses efficiently.
We create application solutions that help businesses get the most out of their teams in terms of efficiency.
Our software specialists will work closely with you, to better understand your day-to-day operations. This is important because it helps us understand your business and the solutions that we can develop for you.
We have worked with a number of leading companies, understood their challenges and developed applications and software that enhanced their business. Our application solutions make it easy for business to: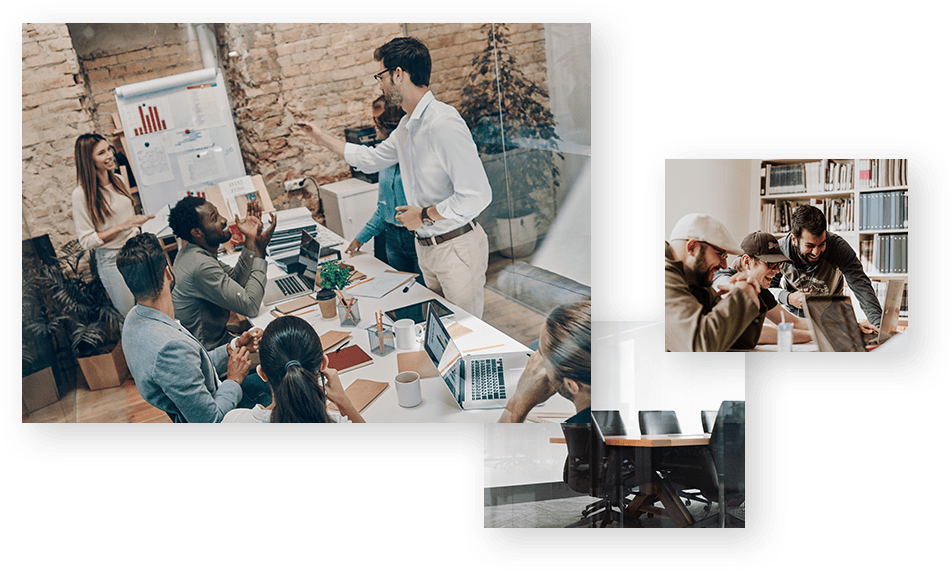 What We Can Do for Your Business
The customized apps that we develop cover third-party integration, desktop, mobile, etc. Once you outline your initial requirements, we will work closely with you to validate your product vision and assumptions.
Before we take over your product implementation, we will help you develop and deploy core systems such as enterprise service bus and business management servers.
Working with us exposes your business to a world of possibilities where you can adopt various middleware platforms to automate functions like system monitoring, analytics, IoT integration, and more. Some extras that you get include:
Why You Should Always Choose Tailor-Made Applications
A customized application allows you to build your business vision where you can test and realize the viability of your ideas. We have what it takes to transform your business ideas into working product designs.
With a customized app, you stay innovative to get an edge over your competitors. This means that you'll be able to come up with your own solutions to deal with your complex business needs.
Working with Bala Group Technologies means that you get to create unique applications that amplify your business efficiency, increase delivery speed, upscale your application, and enhance business agility.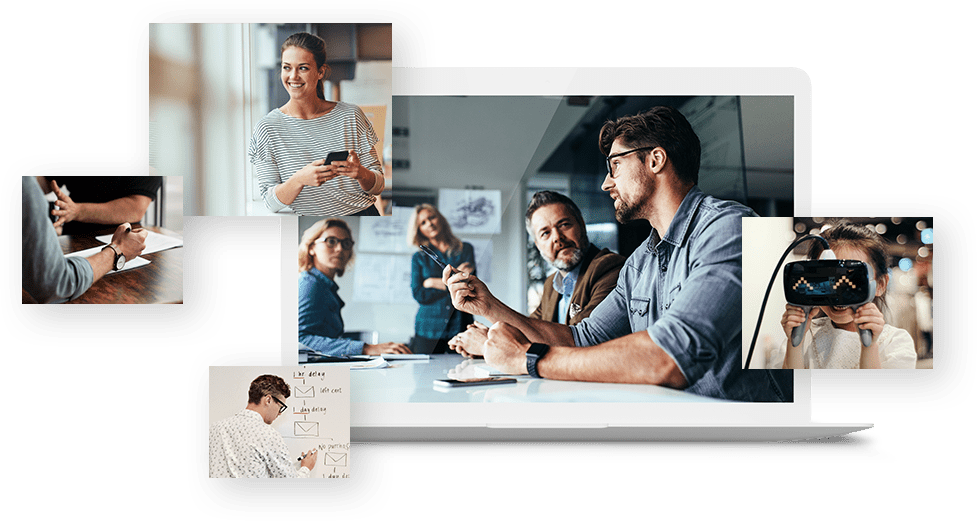 We are a technology company that understands everything about developing custom software.
Every business needs Bala Group Technologies' approach for tailored software services. Our solutions include:
We promise to deliver the best software and mobile app solutions customized to your business' needs.