// ERP Software Development
What Is ERP?
An Enterprise Resource Planning Software (ERP) is software used by business entities to keep their business activities in order such as procurement, accounting, project management, risk management, compliance, and supply chain operations. As you can see, these are important operations that support the well-being of a company.
There are no shortcuts when it comes to hiring the right ERP software development team. You need a team that appreciates the importance of easy management of a business entity. At Bala Group Technologies, we have a team of highly skilled ERP software developers to roll out management, tracking, and booking systems that bring all your operations into one, easy to use platform.
// Our ERP Software Solutions
ERP Solutions
Any business, large or small, requires an ERP system to automate its operations and run at optimum levels. The best thing about working with us is that you get a team of dedicated ERP software developers with years of experience in creating ERP systems that manage your team, workflow, records finances, and manufacturing processes. We are the go-to technology company for businesses looking for state of the art solutions for their business processes.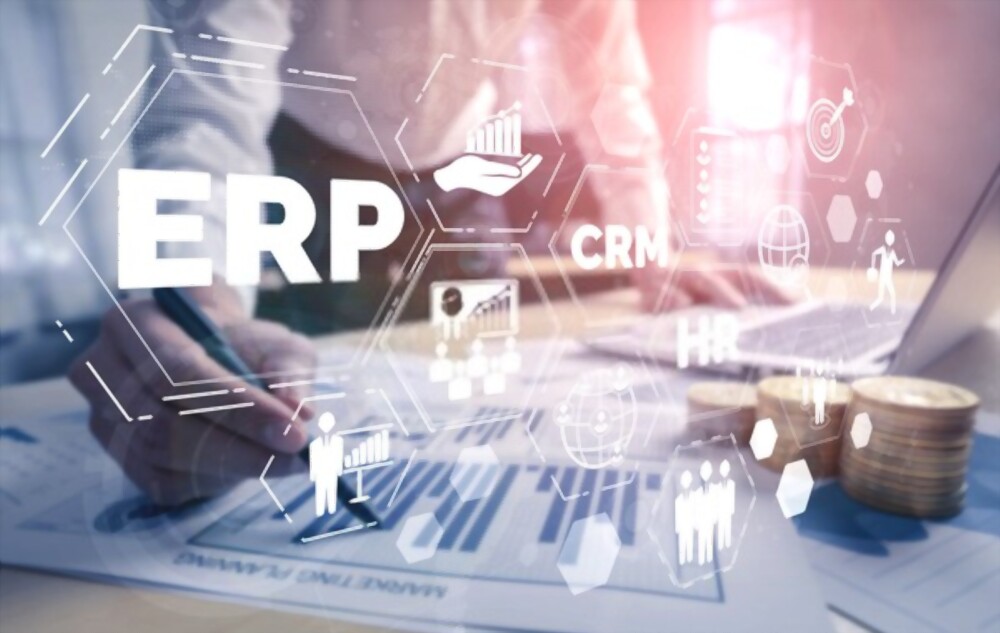 // Your Custom ERP
Custom ERP Software Developer

01
Customized Process Automation
Our team develops and install an ERP system to get rid of all manual processes, streamline your operations and collect every vital piece of information.
02
Customized Easy and Fast Report Generation
Every authorized user in your company can easily log-in to the system and generate results. This gives you faster access to data to facilitate fast decision-making.
// Your Data
Data Safety and Security
We will set upa secure place for your company data where it will be easily accessible and up-to-date. When it comes to accessibility, the ERP software supports full and limited levels of access and this means that you can provide different access rights to different users.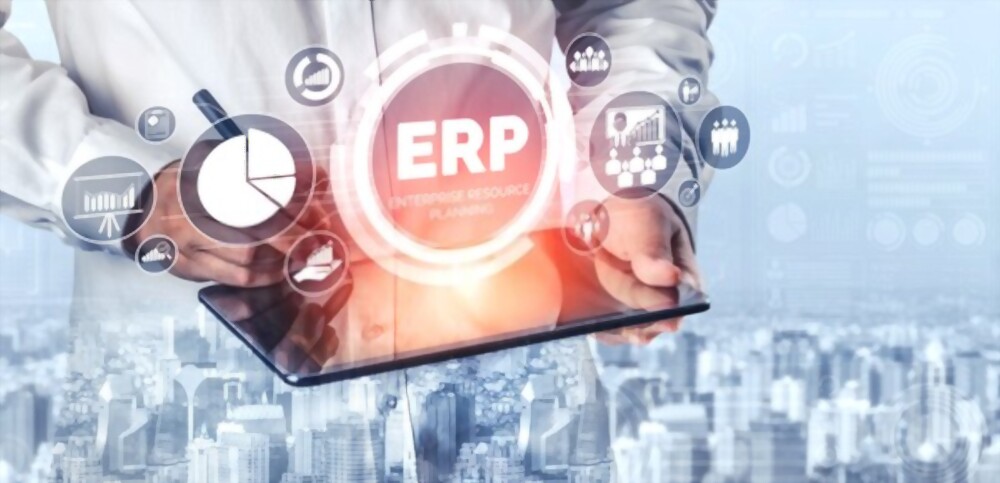 // ERP Company
Better Service Delivery, Compliance and Profitability
The ERP software that we develop for companies allows them to interact freely and effectively with their customers.
The ERP software must also pass regulatory complianceand therefore, make it easy for businesses to comply with the regulations. We create ERP software that has compliance built-in.
Businesses operate to make profits and an effective ERP software streamlines communication within your company. This saves time and energy that can be redirected to other sectors of the business. When you combine your business operations in one place, in ERP software, you will save a lot of money by avoiding costly supply chain and team workflow issues.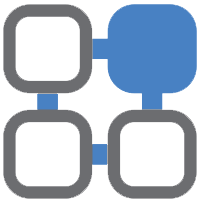 Why Bala Group Technologies
By soliciting the help of a professional ERP software developer like Bala Group Technologies, you will streamline your daily business operations. Tracking business operations such as payroll amount, inventory management, etc. is expensive and takes a lot of time when done manually. But with ERP software in place, you will stay up-to-date with all the operations in your company and even detect and stop supply chain issues before they arise.
What's more, you'll get a system that develops along with your business because it has a team of developers who care about your success behind it.
Contact us today to know the ERP software solutions that we have for you.