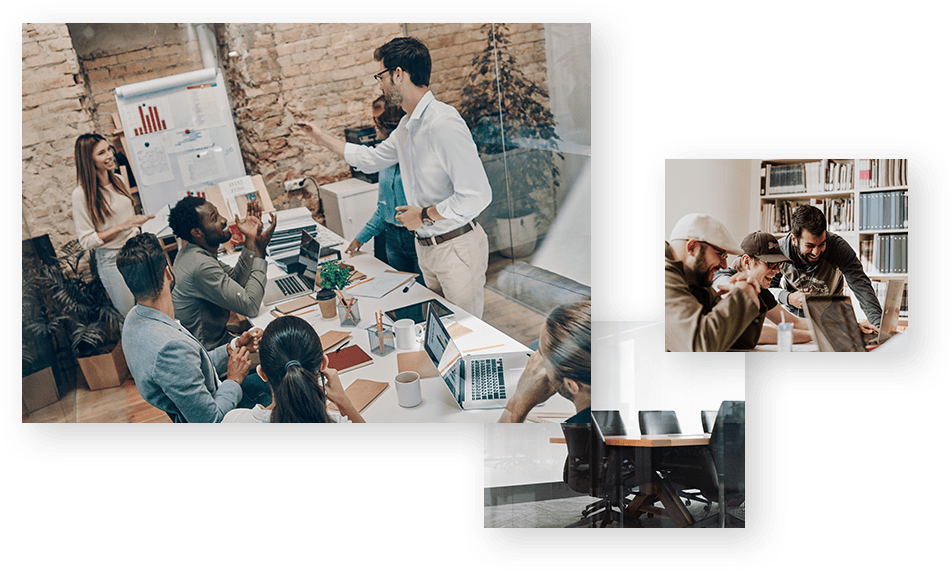 Our custom content writers can write
The best technology company will migrate and upgrade your database and servers including:
The migration of the database or server should occur with zero or the least downtime. Our migration service supports all migration scenarios including MongoDB, MySQL, SQL Server, Oracle, and PostgreSQL. This ensures that we support your migration whether you're moving your database to another cloud service or on-premises database.
Software Migration Services
We provide the best migration services for operating systems, servers, websites, IT infrastructure, databases, virtual machines, mainframes, applications, etc.
We use our tested and proven re-engineering methods by cautiously analyzing legacy software, business logistics, and software migration process.
Our experts are skilled enough to implement high-end software migration to meet the needs of big and small enterprises. They execute thorough and risk-averse migration plans for loading, verification, testing, and implementation.
We offer comprehensive software migration services comprising of a migration strategy, proper planning, data migration, data cleansing, data loading, verification, testing, and data implementation.
Software Upgrade Services
A software upgrade is an operation that no company should take lightly. Failure to upgrade your software leads to a lack of functionalities, missing key features, and plenty of bugs to deal with.
Also, if the upgrade is not done right by not adhering to the best practices, your systems will be exposed to great risks that might cripple your network.
We offer in-house software upgrades that affect software issues in real-time without any downtime. We also run upgrades on legacy systems and applications to the latest versions.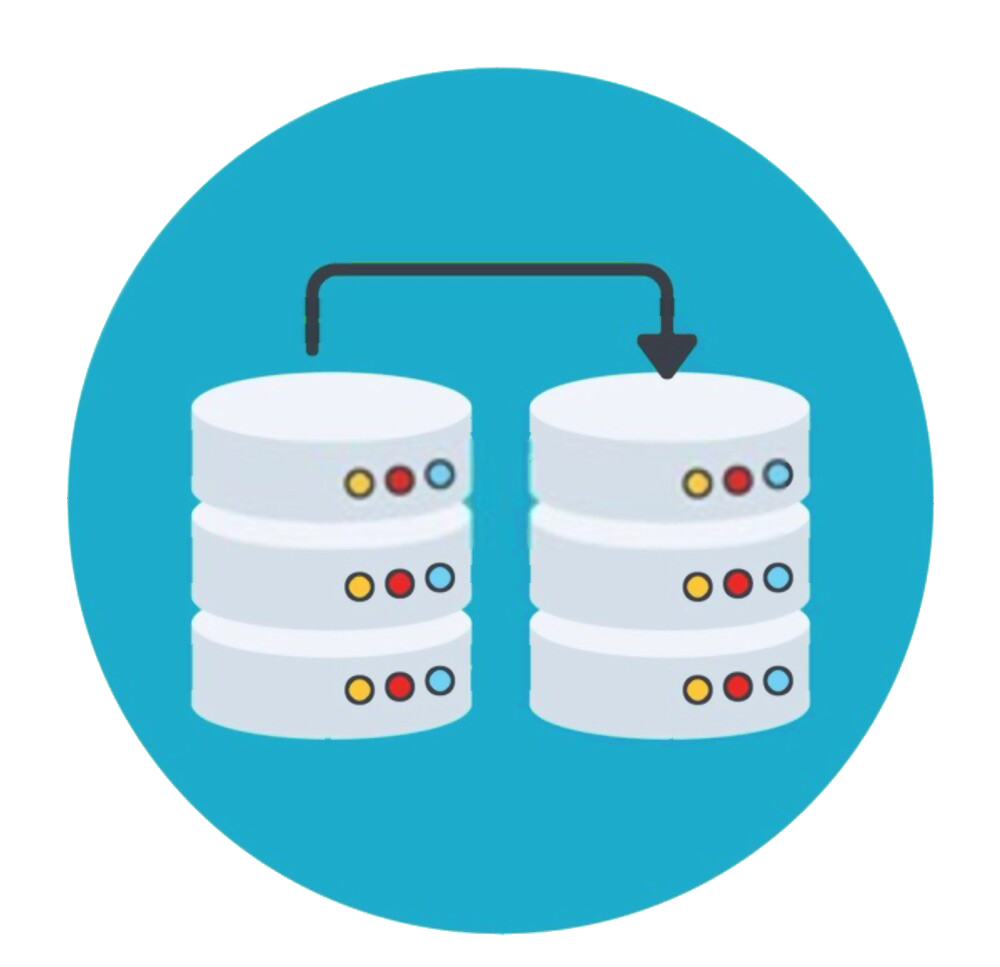 Today, many platforms are discontinuing support of older versions and companies must upgrade to the latest versions to protect their data from various risks.
We help enterprises upgrade their databases to the newest version through our comprehensive database migration service.
Our team of developers will come up with an architecture that will streamline migrations and upgrades of databases. Our service takes care of apps, system infrastructures, storage, networks, etc.
When handling any project, we believe that each one should be unique with its own framework and qualities. We are knowledgeable enough to determine the technology that best fits the goals of your business.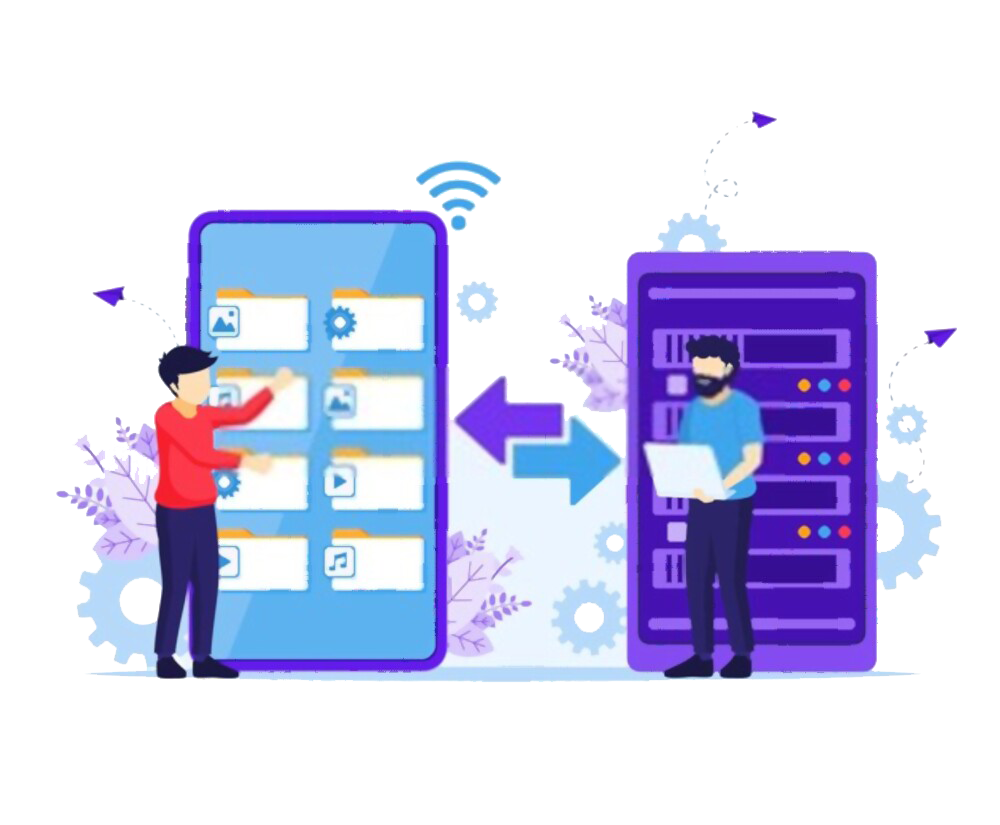 A website migration transfers an entire website to a different host. Since this includes the transfer of all critical website data files, you should not allow just anybody to do it. You should call us, the website migration experts to take care of everything.
Our team handles all aspects of website migration comprising of load testing, performance tuning, full assessment, upgrades, and optimizations.
Work with us to get a team that is dedicated to understanding your goals to develop solutions that solve your most crucial problems.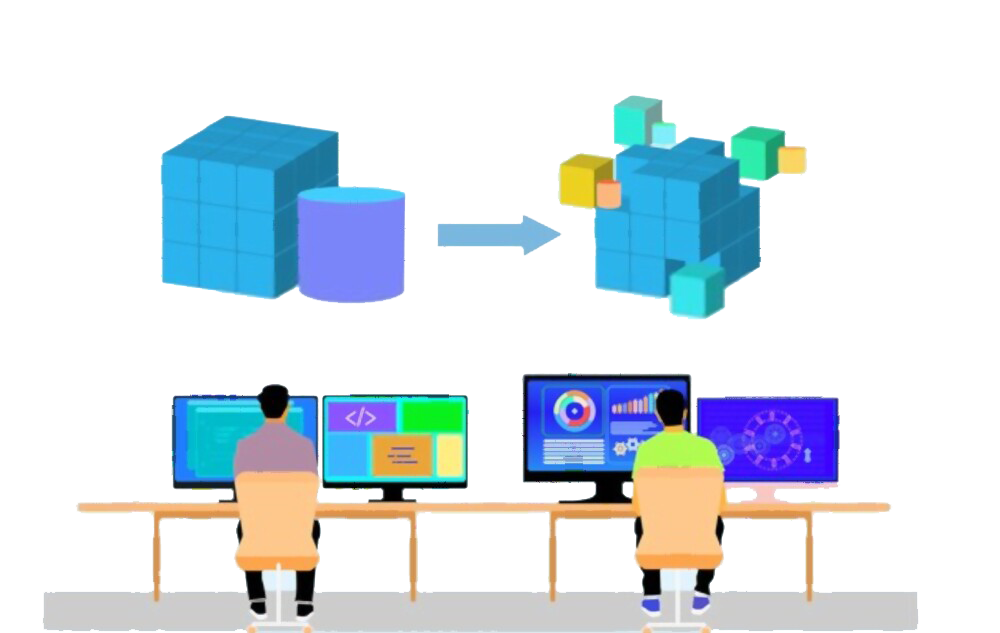 We perform cloud-to-cloud and on-premises server-to-cloud migrations for organizations to take advantage of big data web services. We have the know-how to move assets to private, public, or hybrid cloud environments.
We have experience working with all cloud-based platforms like:
Our primary goal is to build strong and long-lasting relationships with our clients by offering the best services.