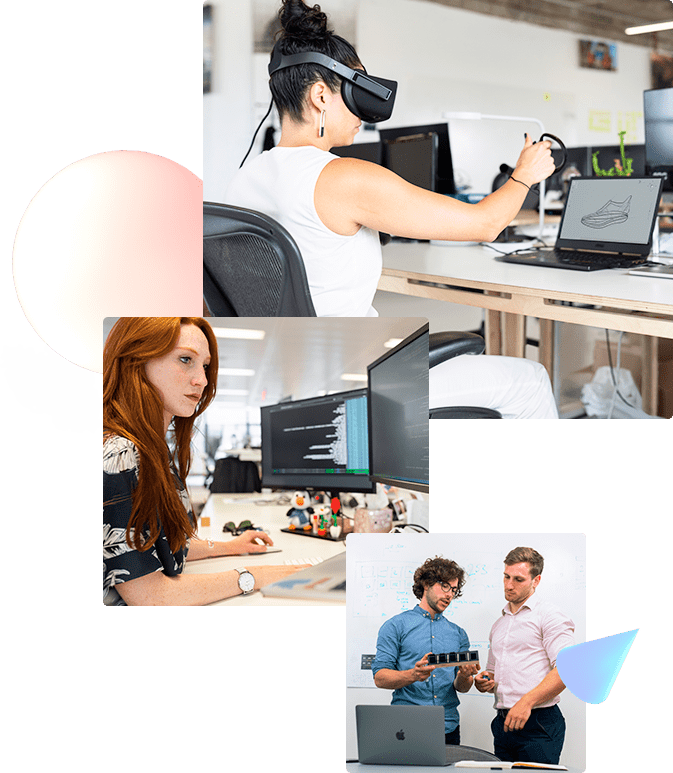 Automated Software Deployment
Distributing software in any organization with a sizeable network can be a daunting task for in-house IT specialists. Today's organizations and businesses have a large number of endpoints, making it difficult to deploy software across the entire organization. Bala Group Technologies have all the skills and experience needed to handle software distribution and automated software deployment in all computers running all types of operating systems.
We can create a customized automated software deployment application with all the advanced features to give your IT admins full control and greater flexibility.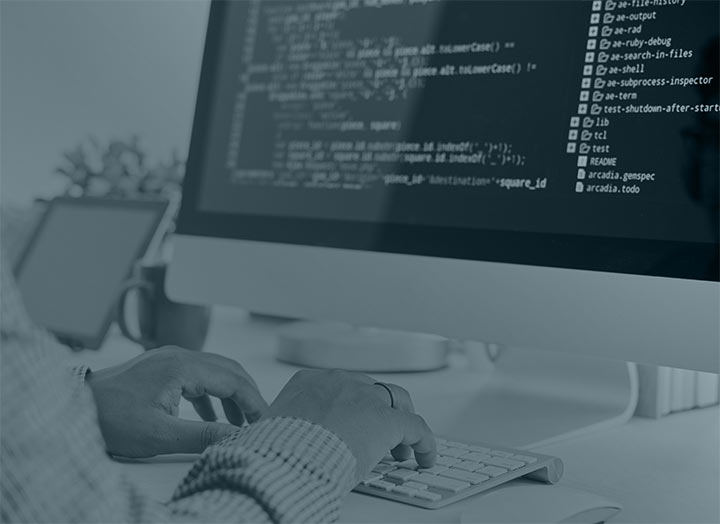 During the preparation process, our team will gather all the code that will be used during the deployment and automation process, together with other configuration files, libraries, and resources needed for smooth functioning software.
We can package the software as a single release and configure the server that it's properly configured and running properly.
Bala Group Technologies provides deployment planning services for on-premises, hybrid, and cloud-based environments. With our structured engagements, your organization will get the best tools for a well-thought-out deployment plan. This improves monitoring for complete configuration while lowering the risks and costs.
Pre-Deployment Activities
The main reason why software deployment fails is that some of the computers in the network are not up to standards.
If you hire a software deployment team that's not vigilant enough, it will take a long time to pinpoint the issue and fix it accordingly.
This will not happen when you choose to work with Bala Group Technologies because we perform checks and apply configurations beforehand. We will, therefore, have all the configurations set up and know the computers that do not meet the requirements.
The software deployment process should be fast to avoid any down times that may affect business operations. Bala Group Technologies provides fast software deployment and implementation services to users. Our team also uses industry best practices for configuration, installation, deployment, testing, and troubleshooting.
If you're planning to run software deployment in your company, you need to create software packages, and this can take a long time. We have thousands of defined application templates with installing and uninstall switches for creating instant packages.
This will not only save your time and money, but guarantee a process that is fast and accurate.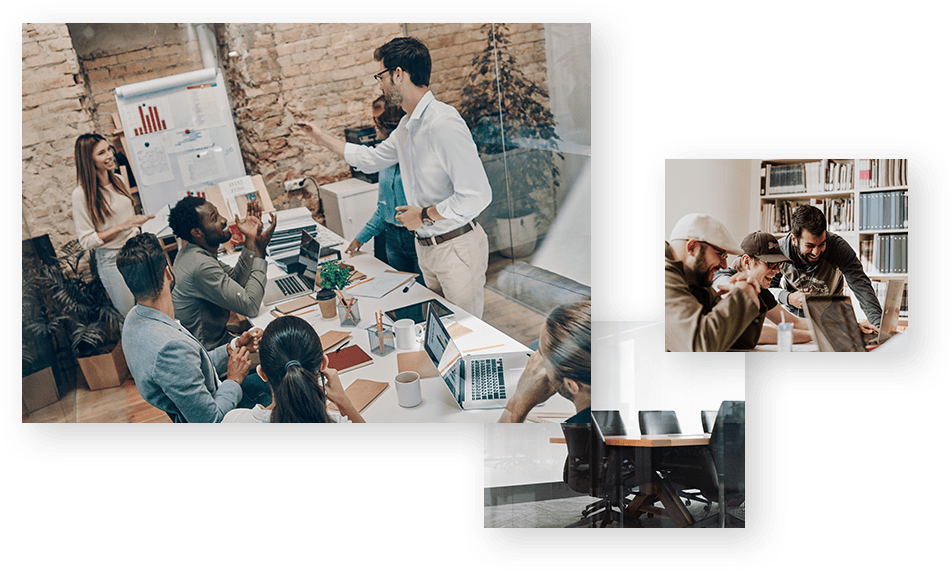 The software deployment process is not complete even after installing the software. You need to check whether:
We will carry out these and other processes to make sure that you're operating at optimum levels.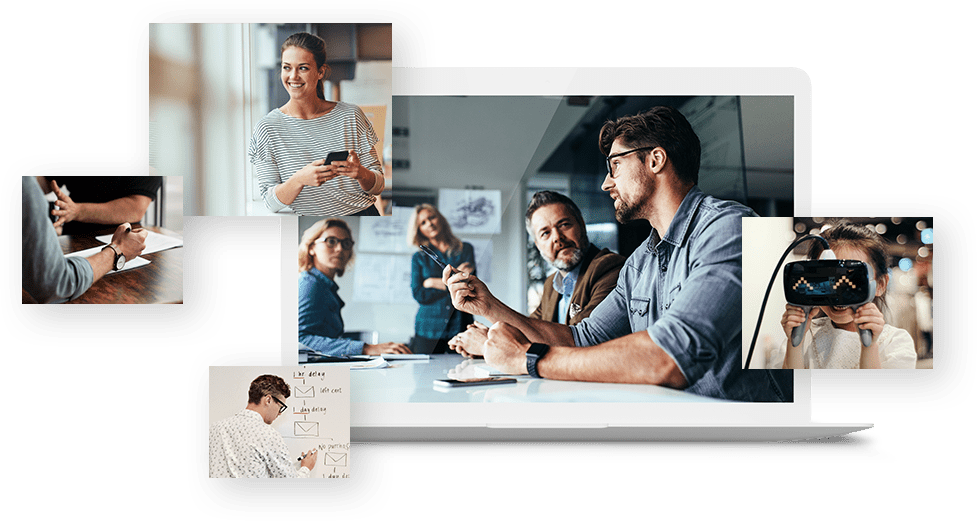 Creating Automated Software Solutions is Our Specialty
Contact us to get quality automated software solutions for your company. We give you solutions that are direct, fast, and cost-effective to keep your business in operation, and afterward, make work easier. Our team of specialists will go through all computers to make sure that they are running the latest version and configure them properly.
Giving you the best-centralized software deployment automation is our main goal.