Software Quality Assurance & Testing Services
Software Quality Assurance & Testing Services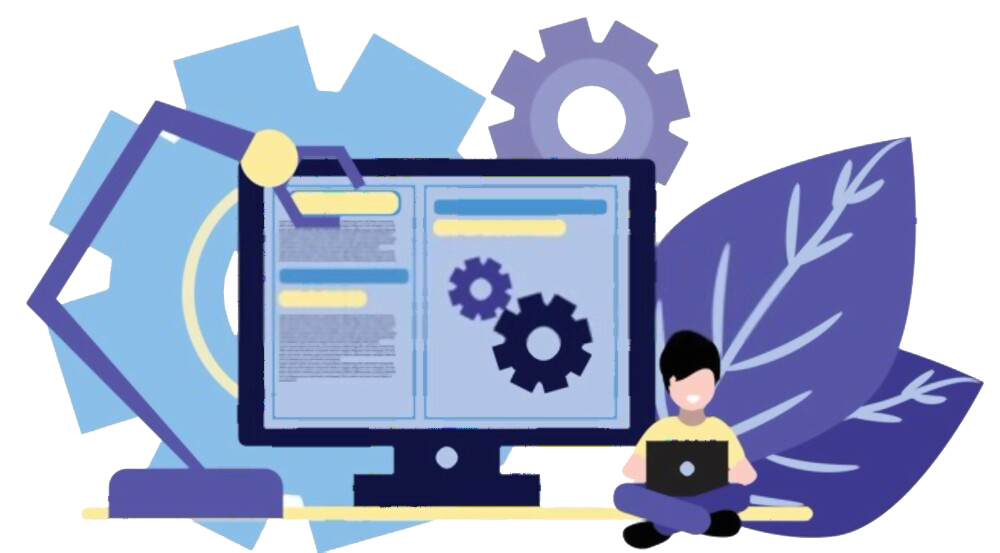 Our Quality Assurance Services
Quality assurance and testing is a key part of how we work at Bala Group Technologies. We are a technology company whose main aim is maintaining a high level of customer satisfaction. Any development project that we undertake goes through a rigorous QA process to guarantee the quality of the product.
We have QA specialists who are involved in every stage of the development project such as analysis, consulting, development, finalization, and delivery.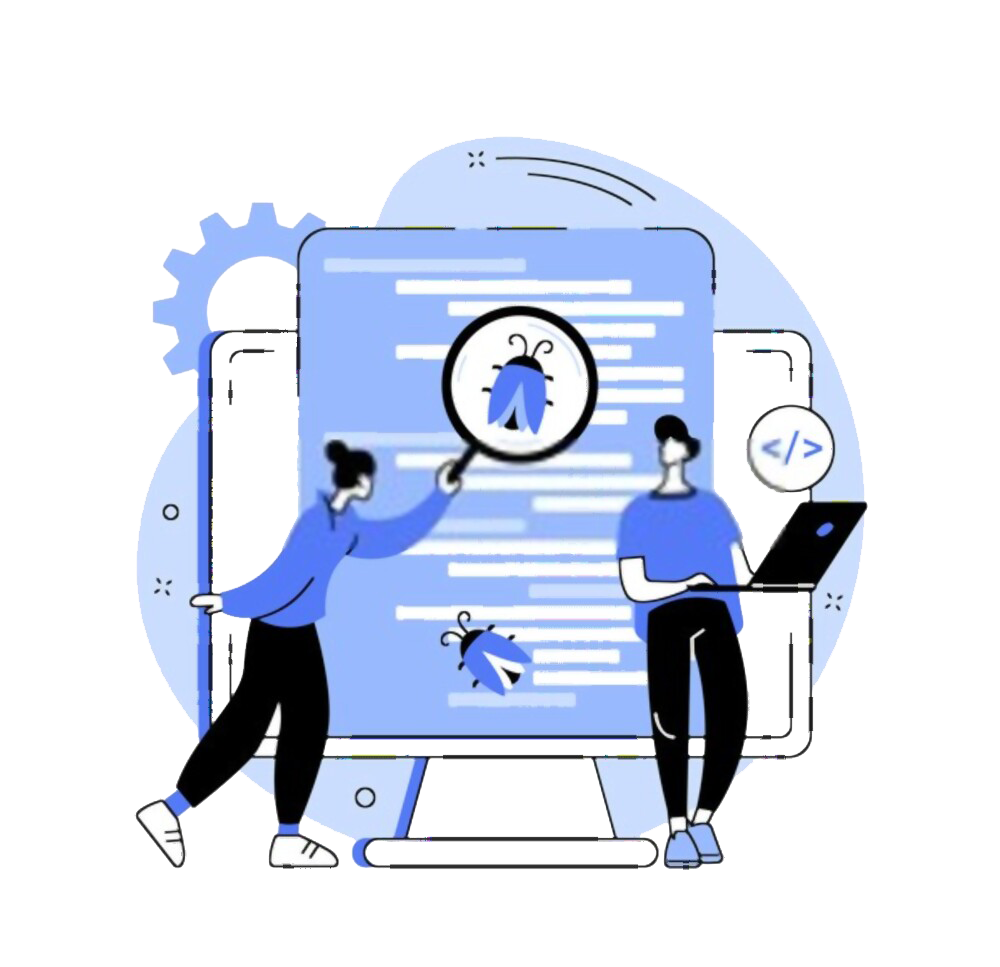 Software Quality Assurance
To guarantee that the development process goes as smoothly as possible, we plan and execute a quality assurance strategy that guarantees the quality of the end product.
We understand that today's business environment is highly competitive and any mistake when releasing an app or launching a website is extremely costly.
Our team of designers and QA professionals run a number of tests that the mobile app, website, software, or any other application that we develop is up to our set high standards.
We do all types of Quality Assurance tests including: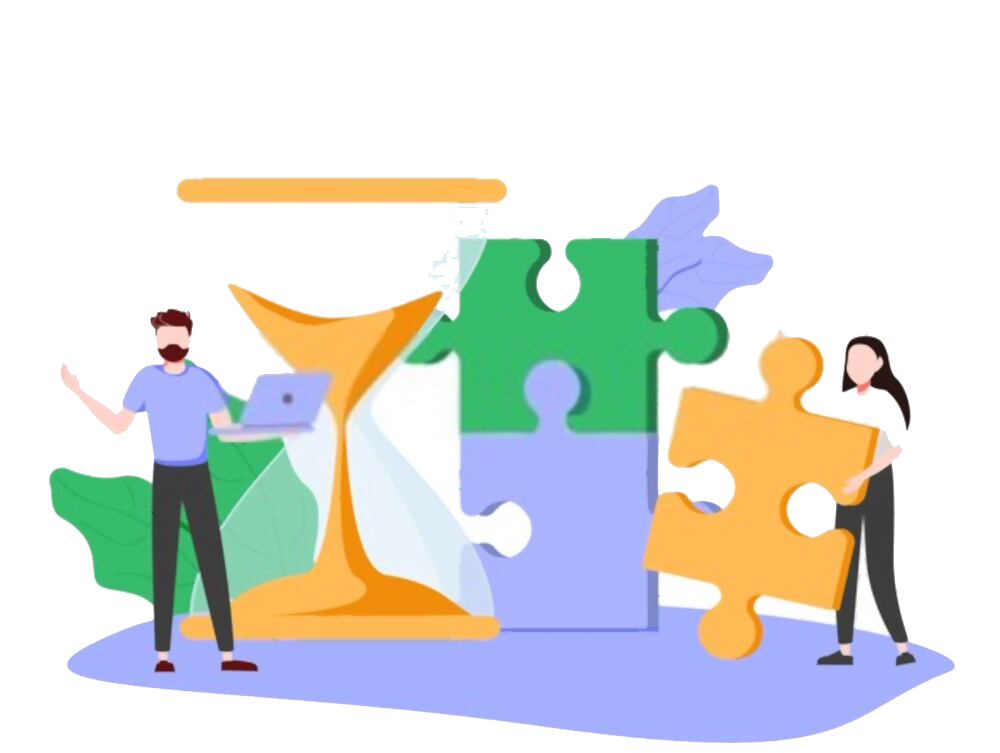 In order to stay ahead of a curve, you need to know everything about your app and this includes performance, scalability, and operations.
This is the main reason we have a state-of-the-art test automation platform that offers you the following capabilities:
Our platform relies on the best and latest test automation tech and open-source code components. This is vital to our operations because it allows us to guarantee constant improvements and offer affordable services.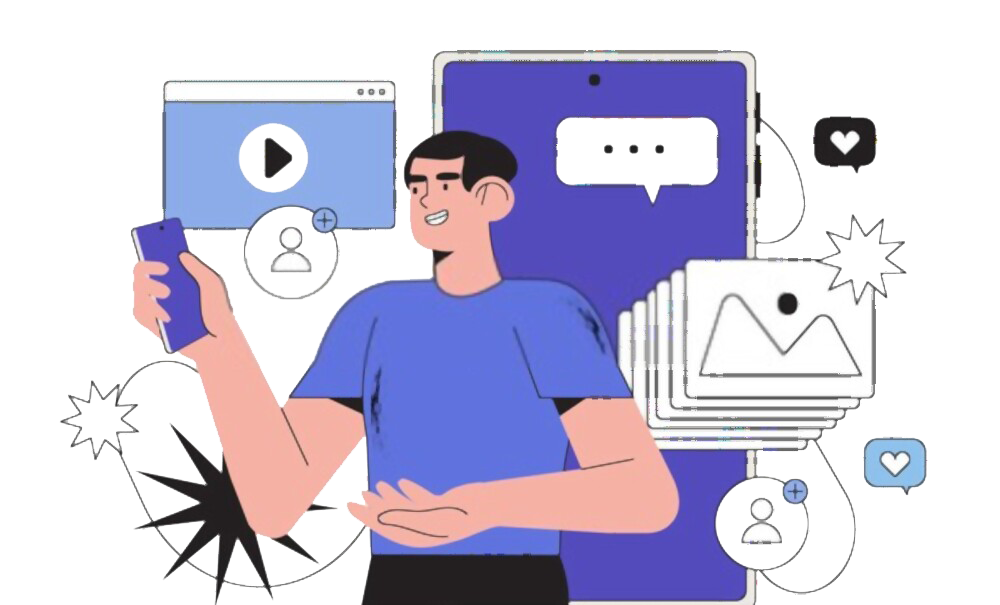 Bugs in your mobile app can really frustrate your users and affect the performance of your app. You should have a system in place to quickly eliminate them and this involves contacting the real experts in mobile app testing.
Apart from the experience that we've gained in QA services over the years, we know how to apply and execute these testing strategies to maintain the quality of a mobile app. We offer:
// Security
Security Testing
When it comes to web apps and websites, businesses need to run a constant QA security testing process. Websites, mobile apps, and software hold key business data and should be protected from any unforeseen actions to maintain the integrity of the system.
We have what it takes to apply different security testing strategies based on the risk levels in every particular case. Our team can conduct security testing methodologies to find the security solutions that are important to get the best results, they include:
01
Black Box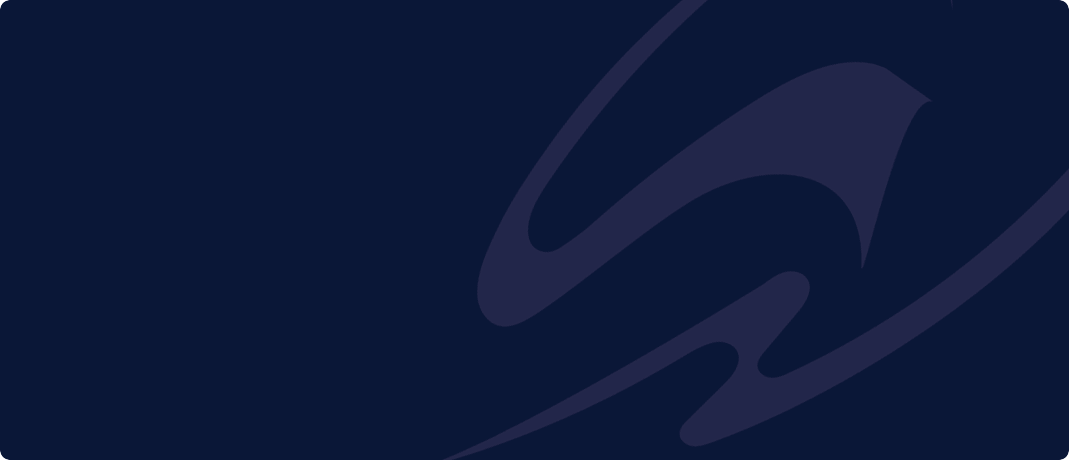 02
White Box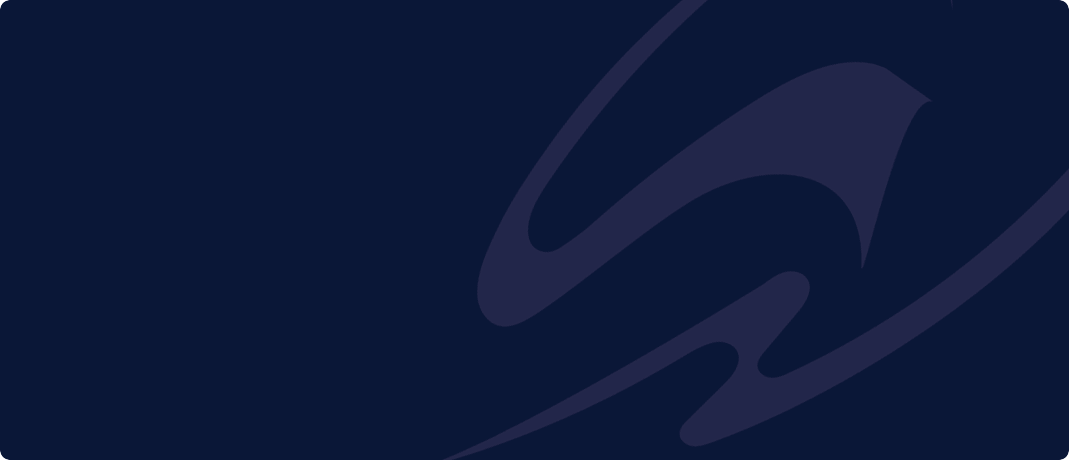 03
Grey Box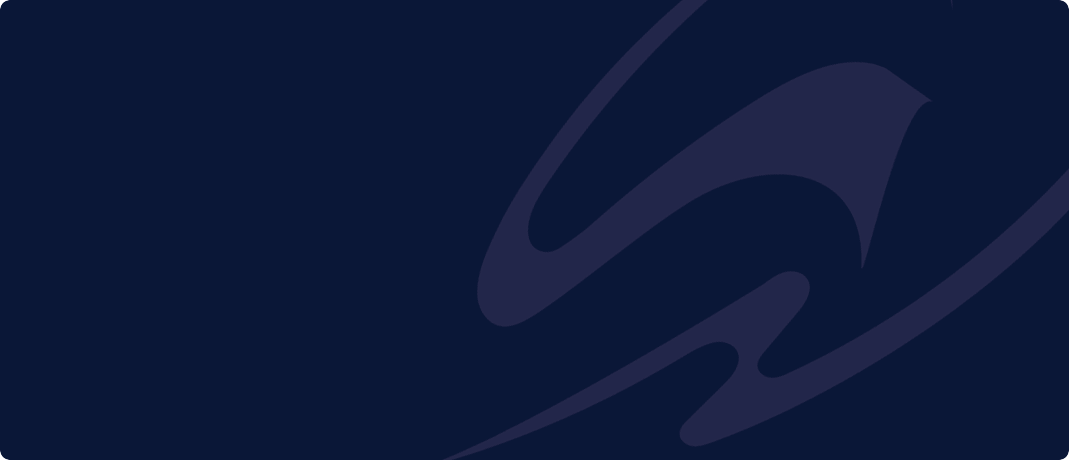 Our software quality assurance and testing service has allowed us to help dozens of companies all over the world. Bala Group Technologies has worked with companies in the following industries:
Let us show you what our experience and skills can do for your business, regardless of the industry that you're in.