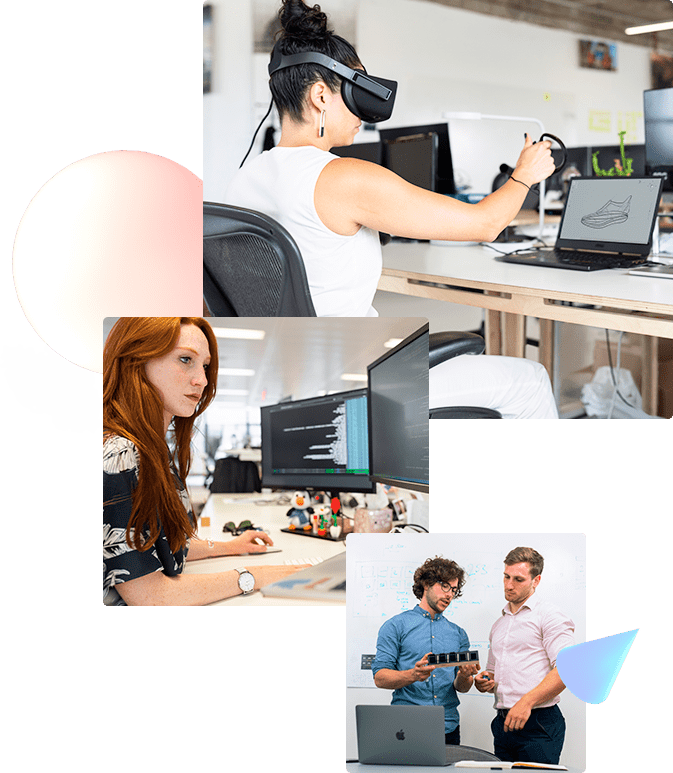 // Why Us
Support and Maintenance
Application support and maintenance can be tough even in the best companies. As businesses grow, applications need professional support and maintenance to keep up with the growing demands.
Outsourcing application support and maintenance services allow businesses to set aside resources where they're needed most, the vital business functions.
At Bala Group Technologies, we support businesses with application support and maintenance services at different levels.
We are a technology company that's always updated with the latest trends in technologies and operating procedures and we apply our ability across different fields in enterprise applications, system databases, system software, application development, etc.
Application and It Infrastructure Support
Our team is ready to offer the following advanced application support and maintenance services for your organization:
01
IT Infrastructure Support
Our IT team of experts will take a look at your infrastructure through system management and maintenance.
02
Software Development Support
We can provide software development and support to make sure that your application is up-to-date.
03
QA Support
We guarantee that every mobile app or hybrid app that we offer is up to standards and quality assurance is part of the development cycle.
04
DevOps Support
Our team will support your application development lifecycle.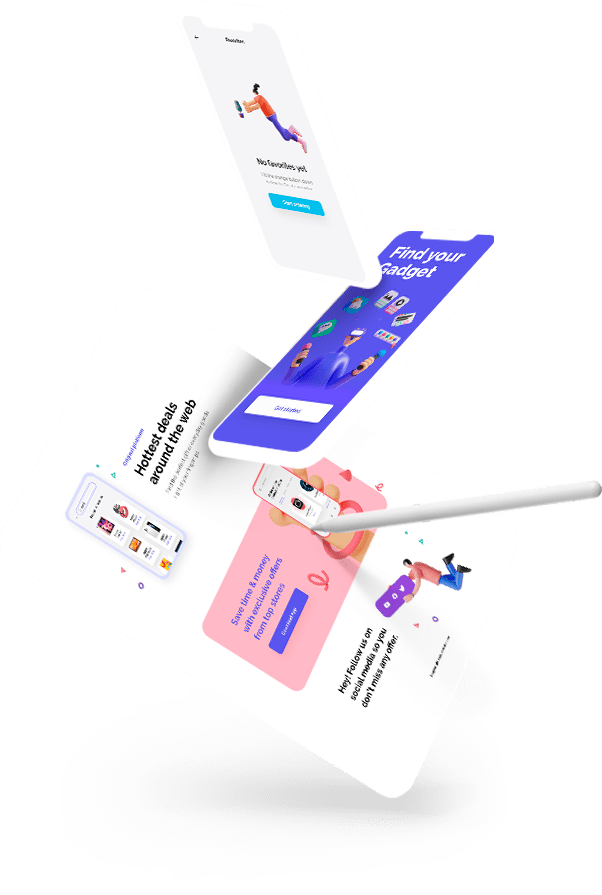 What you get with this service is great stability in your business operations including increased work efficiency, and better use of resources. This means that your team will get the job done on time and on budget.
Bala Group Technologies significantly cuts the cost of application support and maintenance to give your business more value out of your applications and other IT products.
Our end-to-end services keep your business running because you get no downtime, optimizing your daily operations.
Any custom software, including web applications, need maintenance and support services after development. There are a number of issues that may come up when using the application and demands software support and maintenance.
The issues that demand application support and maintenance services include:
Software App and Maintenance Services
Application support and maintenance services are vital for your business because it's an effective way of increasing your business productivity, scalability, improving flexibility, and to realize the cost benefits of your business.  Our innovative application support and maintenance services and enhancements include:
// Contact Us
Call us today to keep all your business applications healthy. We offer the best software maintenance and support services. We will create customized application support and maintenance services that will solve your unique challenges. Our team of application support and maintenance will provide regular assessment, improvements, optimization, and automation.