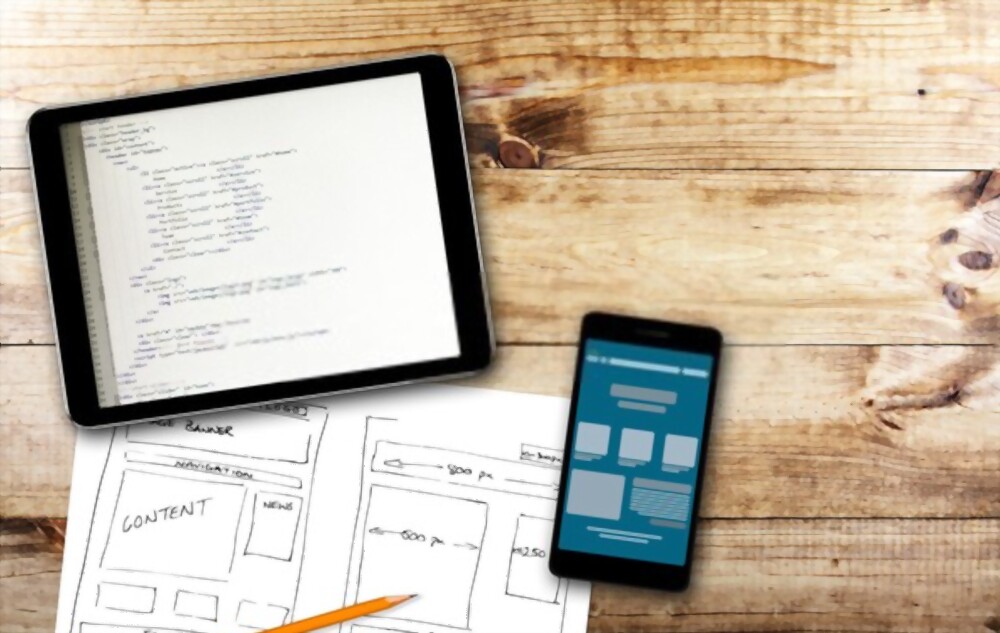 Bala Group Technologies is a mobile and web app development company that understands how people interact with mobile apps and websites. Therefore, when creating web and mobile applications, we make them efficient and add attractive features to meet the needs of the modern user. Throughout our years of experience, we know that a simple and clean user interface (UI) and user experience (UX) is the only way to achieve customer loyalty.
When you choose to work with us, you get:
When designing a web or mobile app, our main aim is to include a smooth navigation system. This is important because users will easily find what they're looking for. We create the perfect hierarchy that guides users through the web or mobile app, making it easy to complete their goals.
Our expert developers get rid of unnecessary clicks on the web app by using the breadcrumb navigation system that makes it easy for users to know where they are.
On native apps, we use familiar gestures like double-tap, touch, hold, and pinch. Gestures are the best for navigation and performing key functions.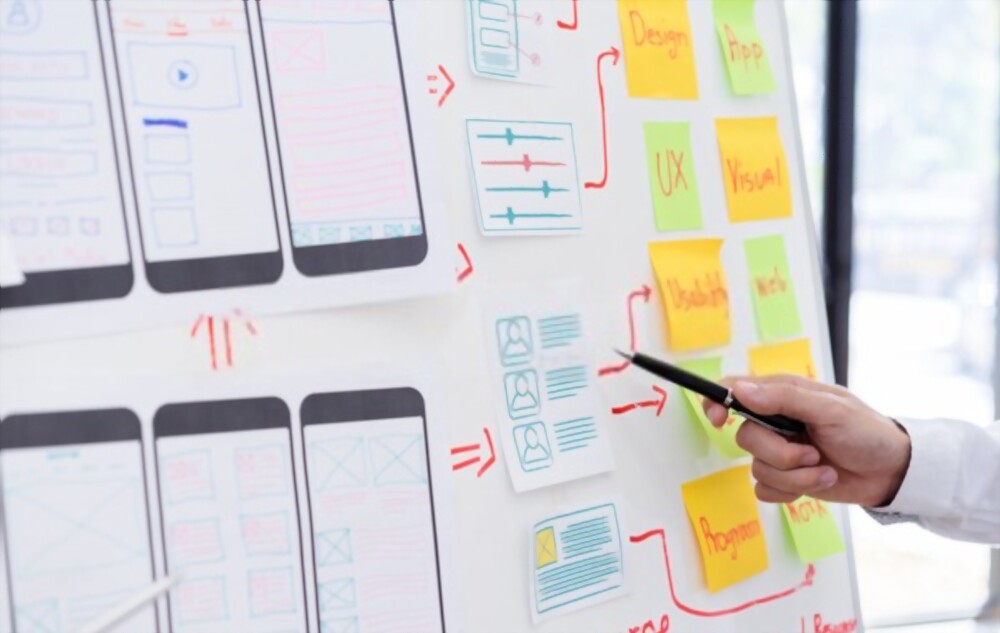 Personalizing the user experience of your mobile or web app improves the connection between you and your users. A personalized UX should be high up on the design list because it:
Increases the conversion rates – a personalized web or app offers users relevant and individualized experiences that boost conversion rates.
Reduce information overload – when you place a lot of information on your website or app, there a big chance that you'll distract your users. However, with our personalization skills, we can reduce the information or arrange it accordingly to make it easy for users to engage with your site.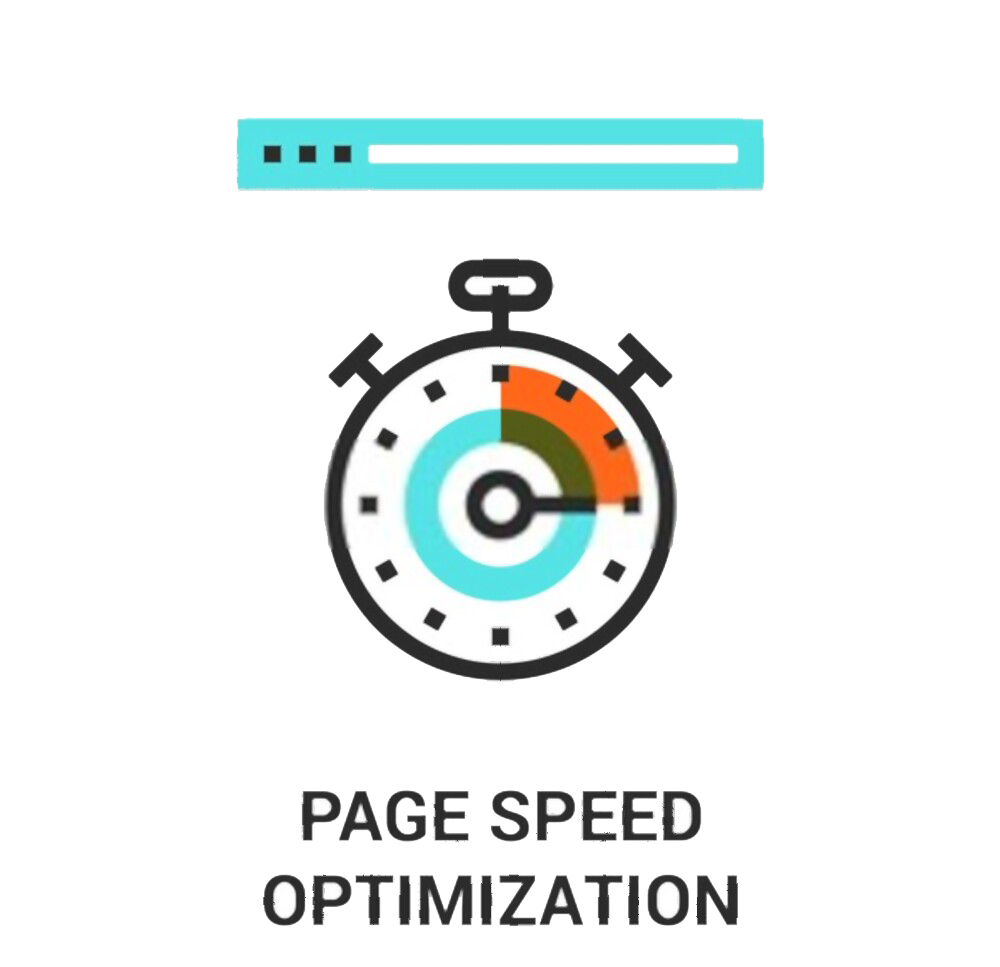 // Optimization
Optimized Page Speed
It's a fact that customers expect a website or app to load in less than 2 seconds. But if your site or mobile app takes a long time to load due to usability and performance issues, your users will be frustrated and they'll move to one of your competitors.
We are a mobile app and website development company that likes to keep things lean, without compromising on features and performance.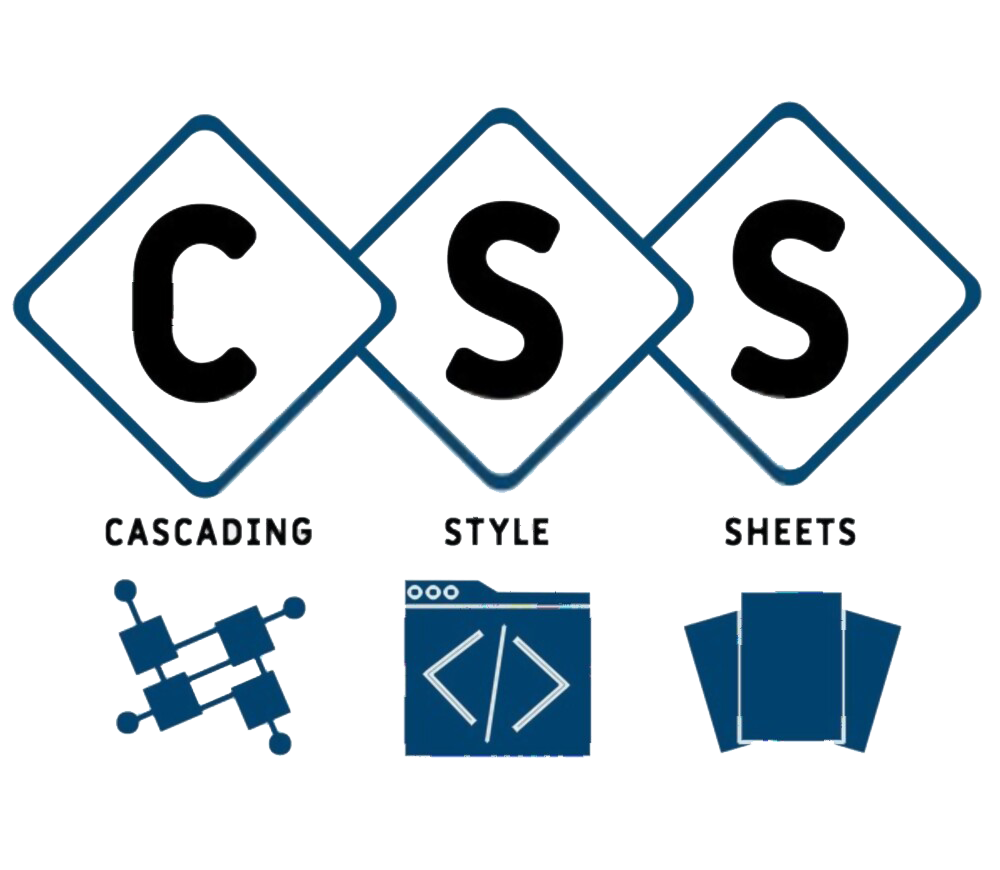 Clear formatting styles give users the first impression of your mobile application or website. First impressions are important and can spark likeability.
Our UI design team knows how to create beautiful and clear formatting styles. An app or website with clear formatting styles, great content, and easy navigation speaks to your targeted audience.
A happy customer will tell others about your website or mobile application. This increases your users and your Return on Investment (ROI).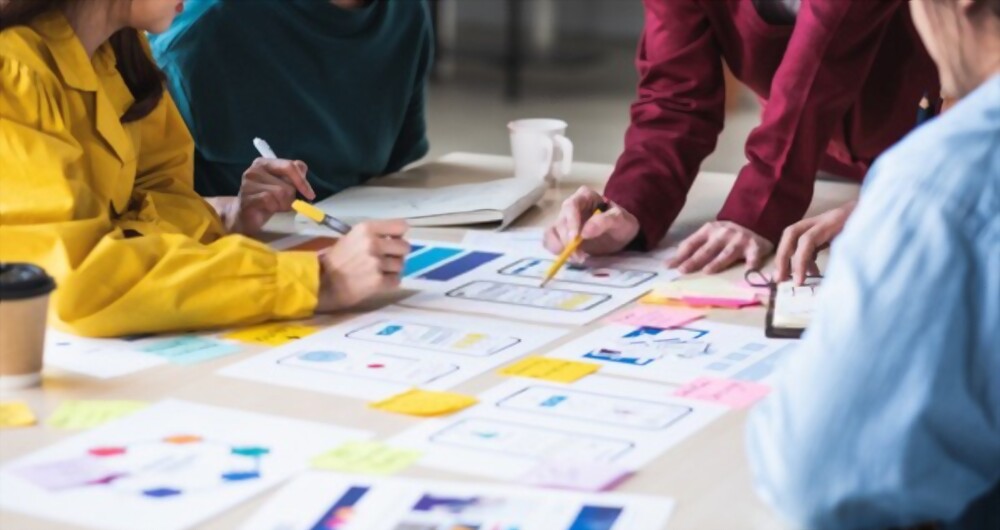 We make websites and web apps that are easy to use, and with all the information to help users meet their goals. A personalized UX also increases user engagement in your site or app, improves brand perception, and increases lead generation.
Are you looking for a team of developers to make an app or website, or improve your existing one? Contact us to get the best UX/UI experts.