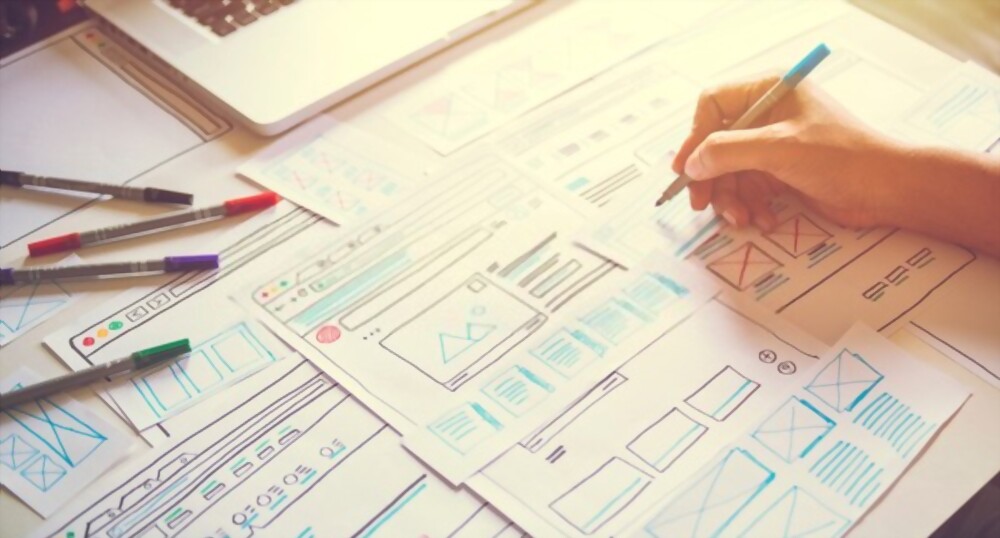 Developing a wireframe for your application or website is one of the key steps in the development process. In simple, a wireframe shows how your application or website works when everything is stripped down.
Our wireframing service at Bala Group Technologies is thorough and shows how the application works down to the last detail. All this is down to our team of skilled designers who promise to deliver the best conceptual wireframe. We are a top design company that is dedicated to delivering wireframing design services that breathe life into your thoughts and imaginations.
A wireframe helps you visualize and complete the layout structure of your application, the user interface (UI), navigation, usability (UX), and user journey. All this should be based on your business needs and goals.
Wireframing is a key step in the development process and should save you time and effort. As in all other development processes, our team will work closely with you and recommend what would best suit your goals and resources.
We also use the best tools and design practices to create resourceful wireframes that give the best value for your business.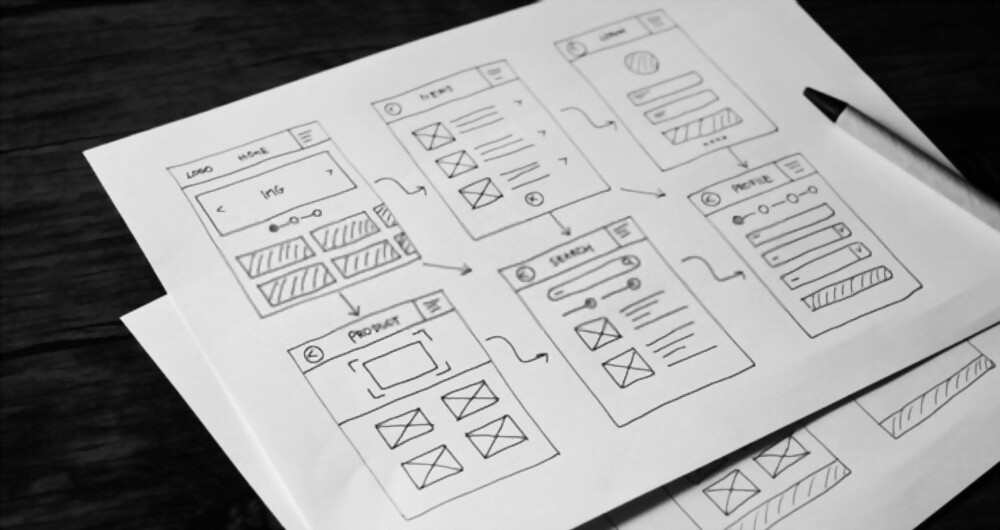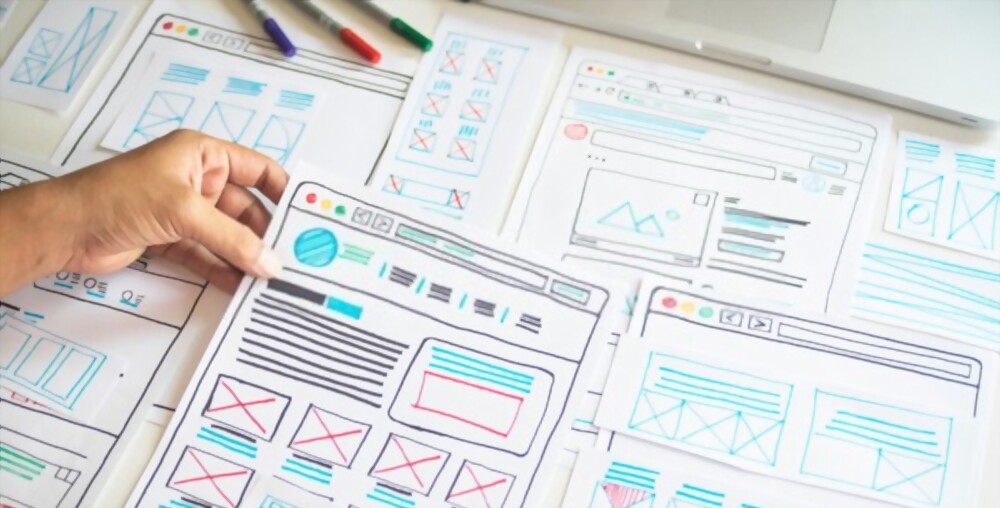 Think of wireframes as an architectural plan for your house. It's a visual representation of page and page sections and shows how users will use and interact with an application.
A house's architectural plan shows the layout of the house, all the rooms, and the movement through it. A wireframe also shows all the elements from the menus, forms, videos, images, key pages, Call to Actions, menus, and more.
We create purposeful wireframes that are customized and aligned to your unique project vision. We will work together to come up with the best technical solution.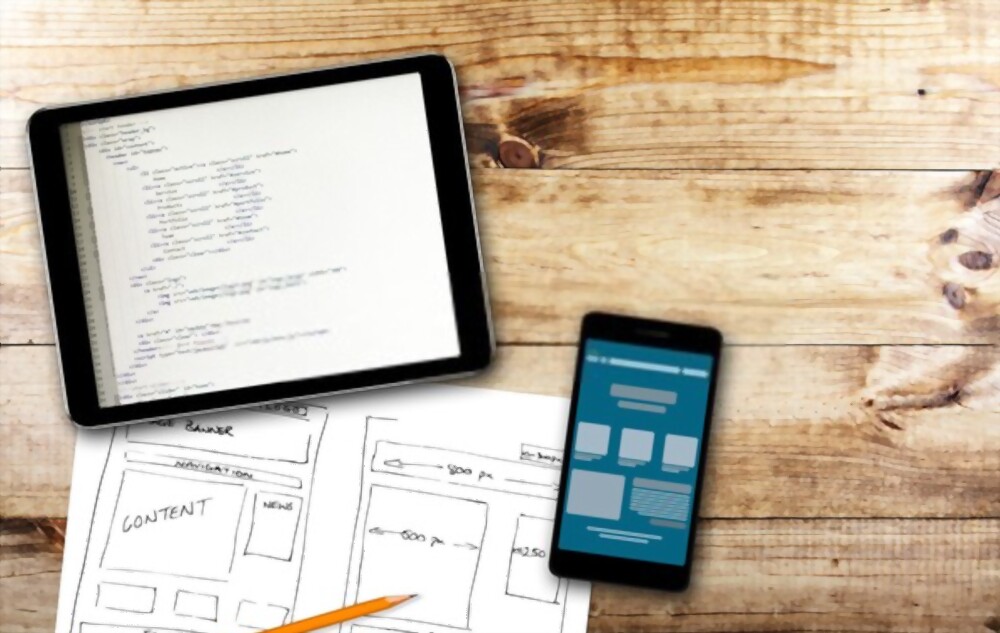 To create the best wireframe design for your project, our designers try as best as they can to come up with a deep understanding of users' behaviors. This is important because it allows us to develop a working idea to design wireframes that align perfectly with your operations.
For the best customer experiences, we will create conceptual wireframes through content modeling, storyboards, and compelling user interface designs.
The best app is designed around your audience and at Bala Group Technologies, our designers study your users' behavior to develop an application that's unique and works for them.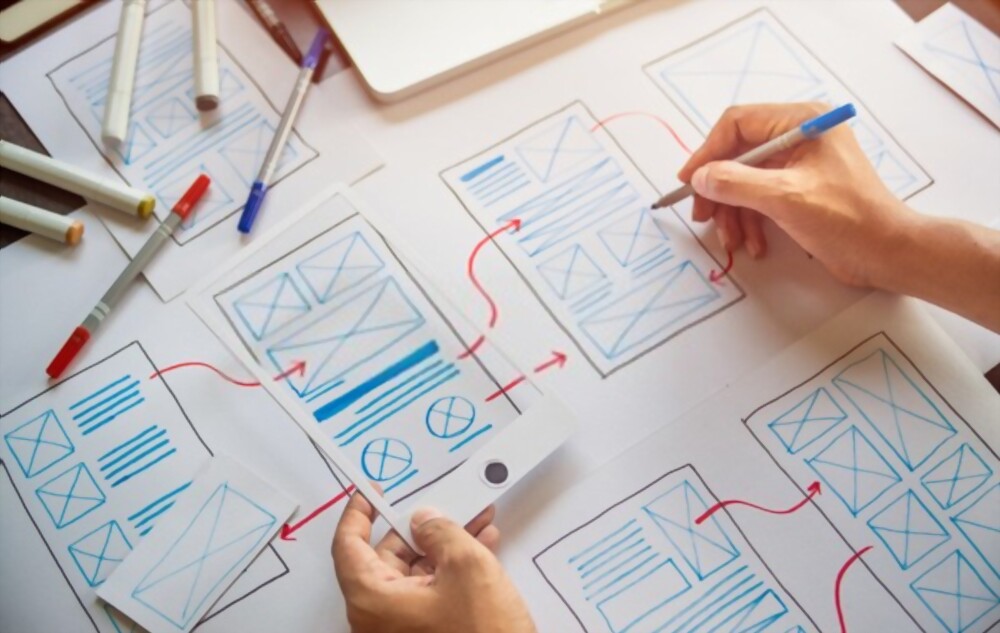 Wireframing Tools and Methods
The tools that we use are state of the art and allow us to work fast, get feedback to make fast design changes. Whether it's the brainstorming stage or the real wireframing of the application, our team will contact you at every stage and even share the work in progress so you stay updated.
We follow the industry's best practices and design principles to come up with an interface design system that's segmental, reusable, and scalable.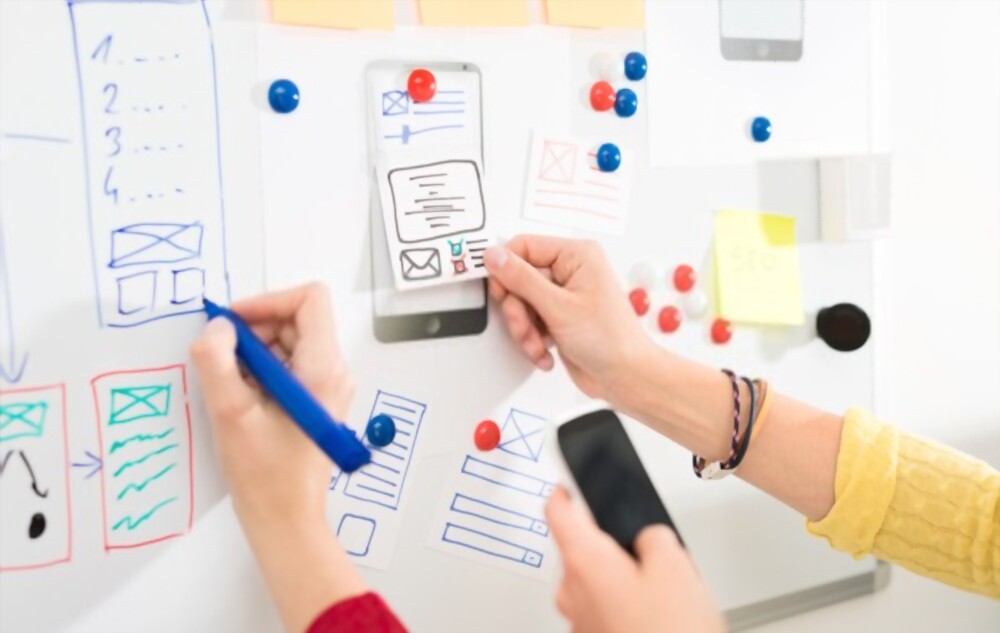 We are a highly experienced team of developers who are focused on your success. We make it easy for brands to work because we develop applications and websites that engage the customers by getting real results.
We have proven and trusted methods when it comes to wireframing and this is all down to our skills and using the best tech in the business. We use tools such as Sketch, Just in mind, Figma, and Real time board to develop quality working wireframes. Contact us to learn what we can do for your business.